Effective communication is critical in the fast-paced world of work and vocations. Understanding the vocabulary and pronunciation associated with numerous work-related terminology is critical whether you are a job seeker, professional, or simply interested in increasing your language abilities. In this post, we will look into a wide range of employment and vocation terminology, giving helpful insights and pronunciation recommendations. Let us go on this language adventure to improve our vocabulary and pronunciation to confidently traverse the professional terrain.
Understanding the Significance of Work and Occupations
Work and occupations are important parts of our lives because they shape our identities and help society operate. In both official and informal settings, expressing career aspirations, identifying job tasks, and addressing workplace dynamics are vital. You may explain your job goals, comprehend others' professional routes, and engage in meaningful discussions regarding work-life experiences by building a comprehensive vocabulary and polishing your pronunciation abilities in this subject.
Job Titles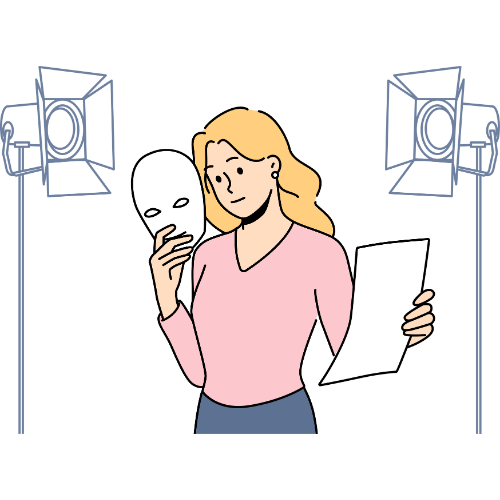 Actor/actress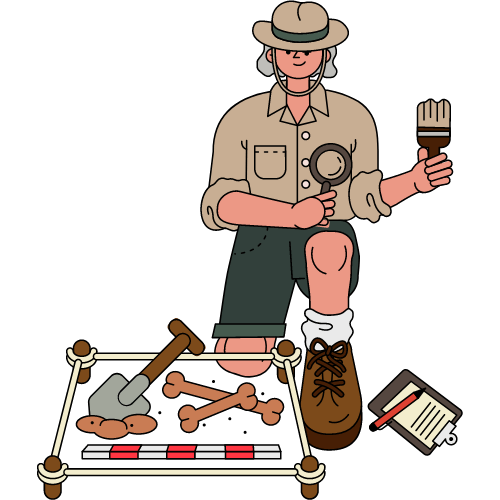 Archaeologist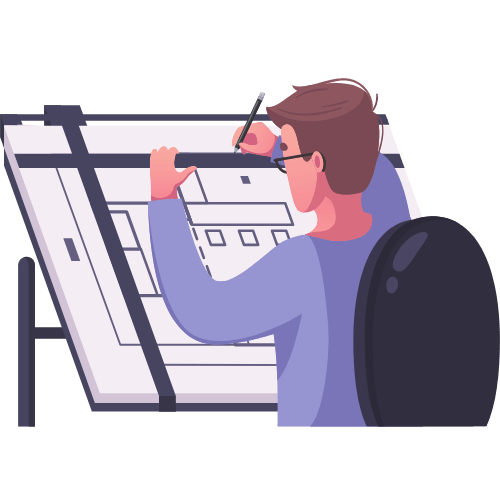 Architect
Ballerina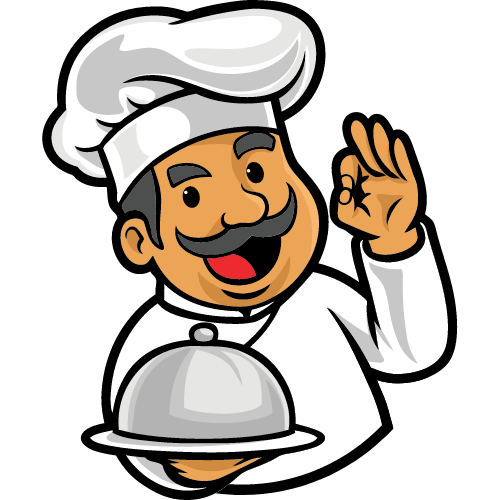 Chef
Customer Service Representative
Dancer
Delivery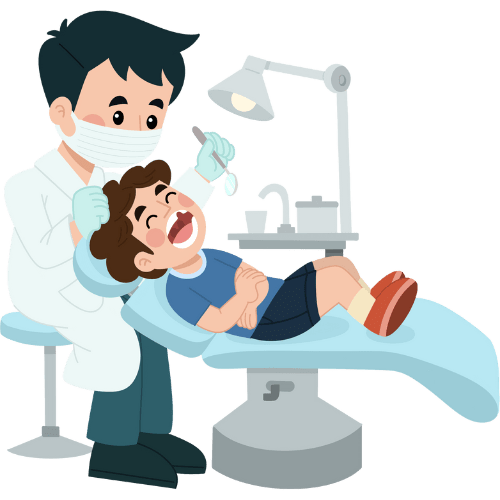 Dentist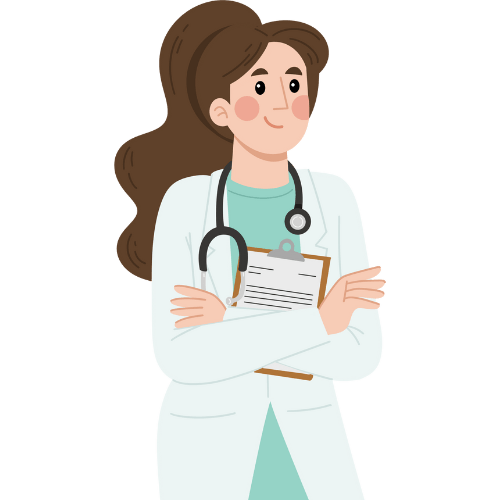 Doctor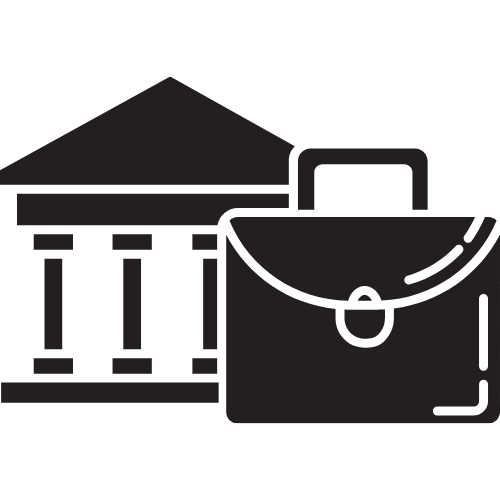 Economist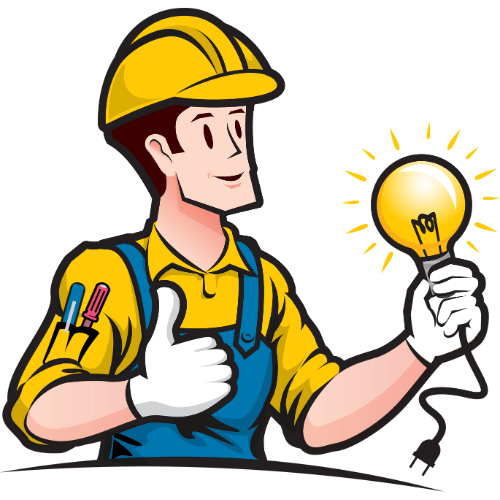 Electrician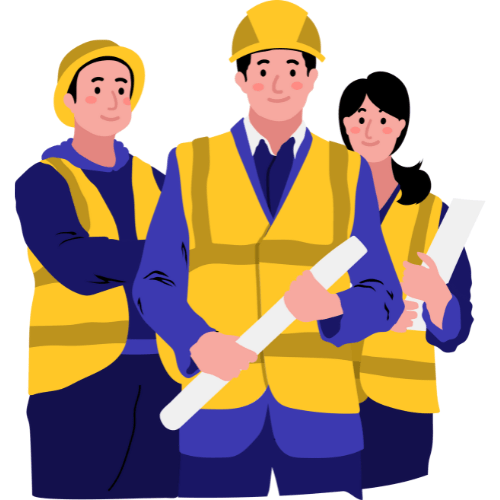 Engineer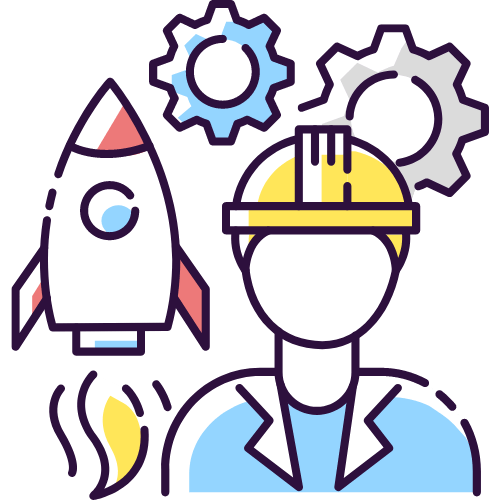 Aerospace Engineer
Civil Engineer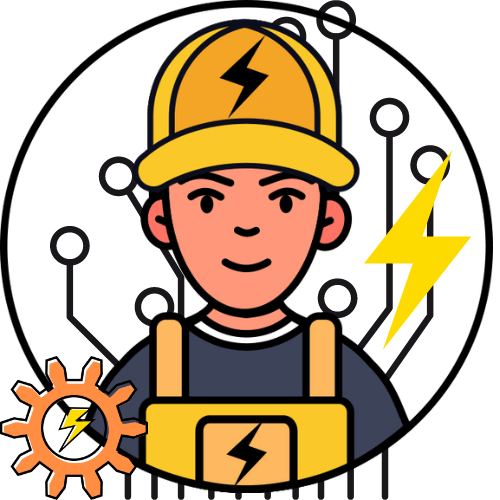 Electrical Engineer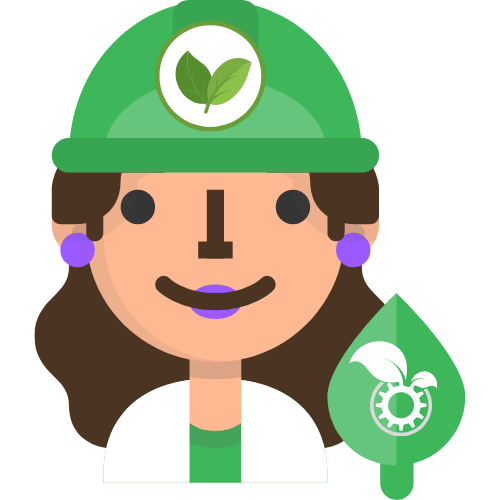 Environmental Engineer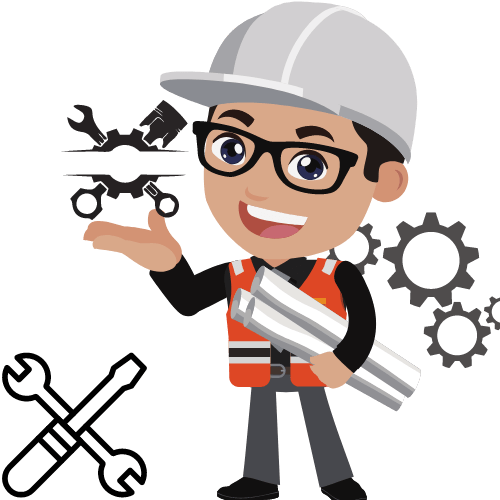 Mechanical Engineer
Software Engineer
Fashion designer
Film director
Financial Advisor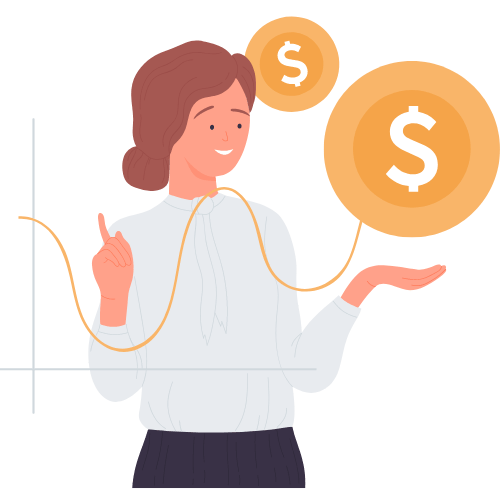 Financial Analyst
Flight Attendant
Game Developer
Graphic Designer
Hair Stylist
Hotel Manager
Housekeeper
Health Inspector
Investigator
Journalist
Judge
Kindergarten Teacher
Lawyer
Librarian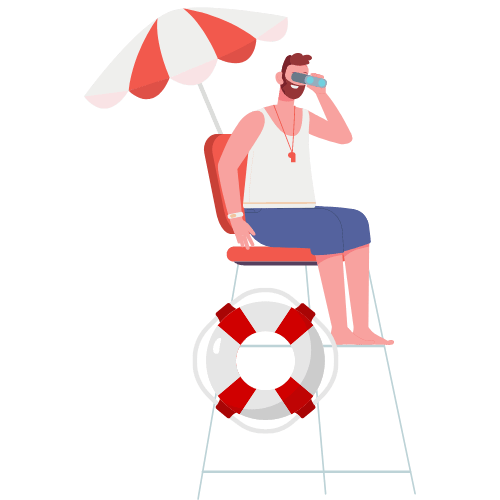 Lifeguard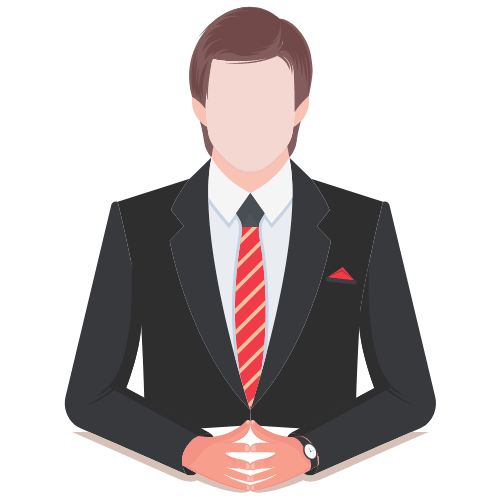 Manager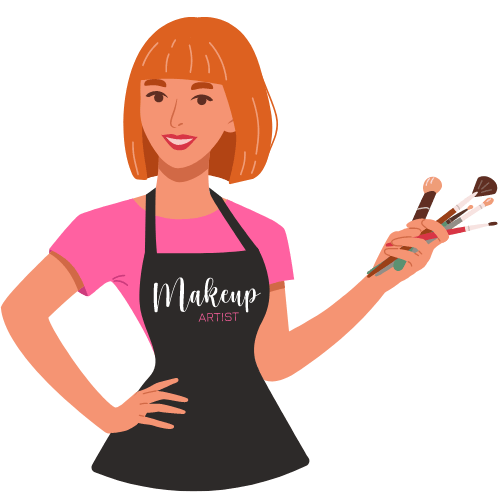 Makeup artist
Marketing Manager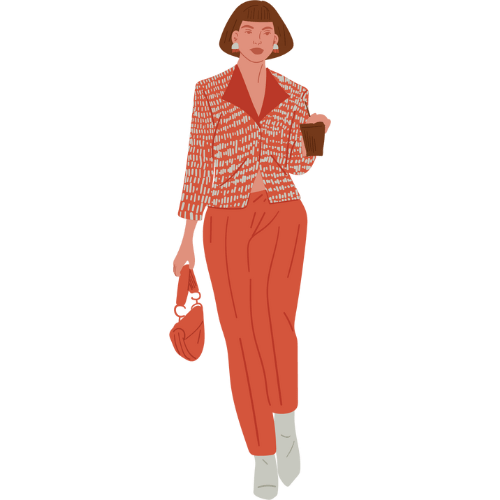 Model
Musician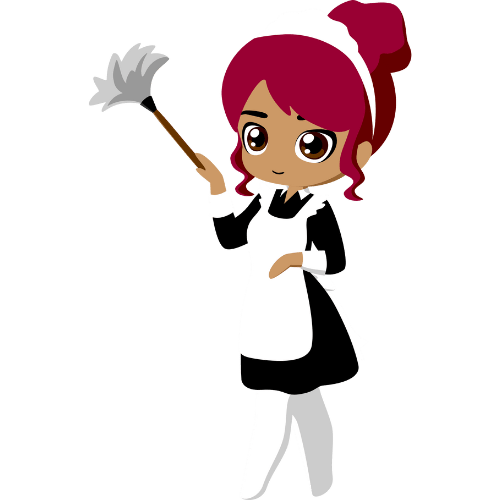 Maid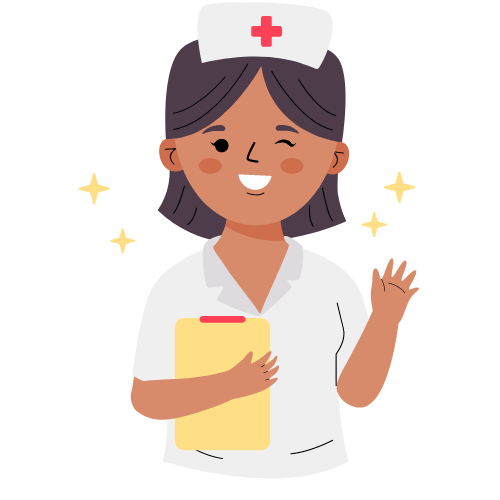 Nurse
Pharmacist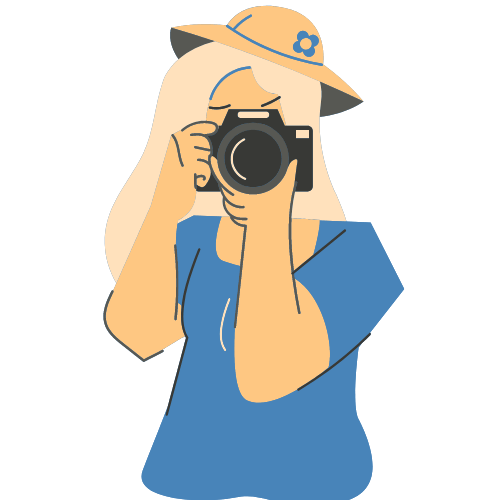 Photographer
Police officer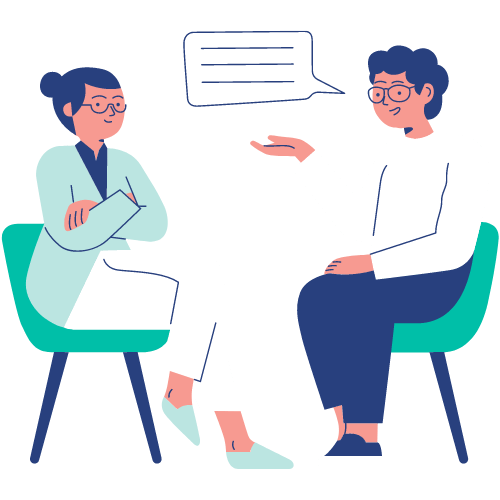 Psychologist
Scientist
Surgeon
Singer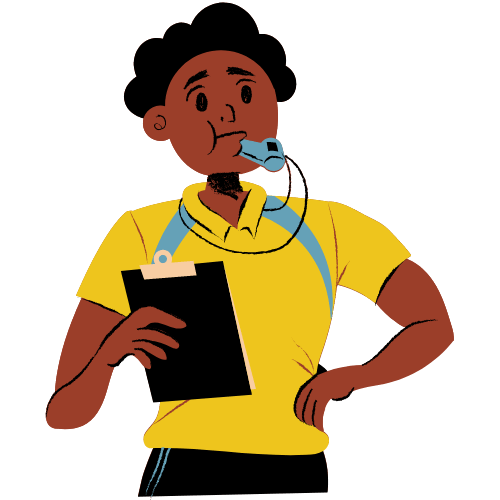 Sports Coach
Social Media User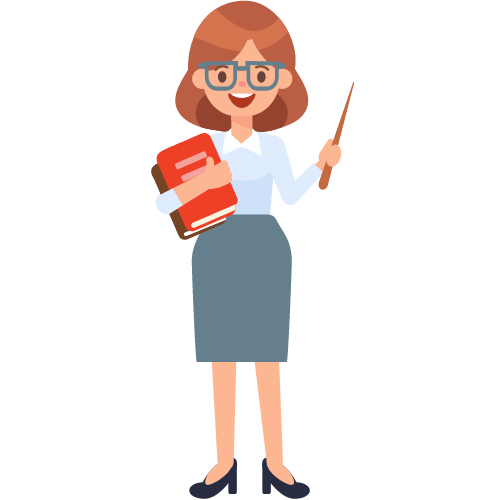 Teacher
Tour Guide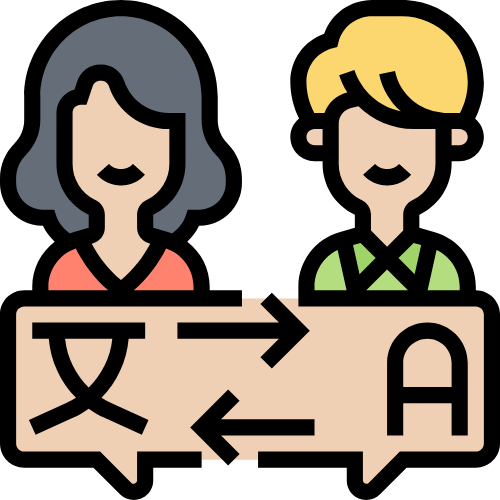 Translator
Ticket Seller
Uber Driver
Video Editor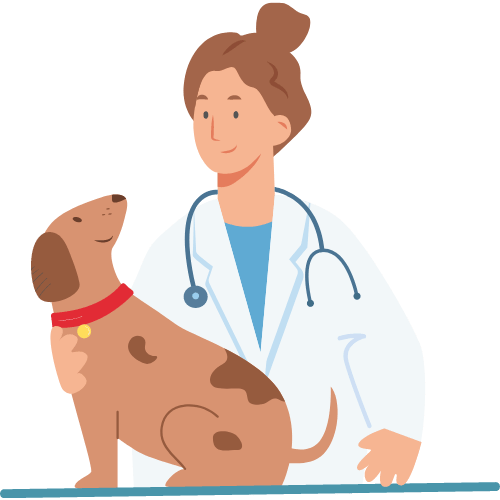 Veterinarian
Writer
Waiter/Waitress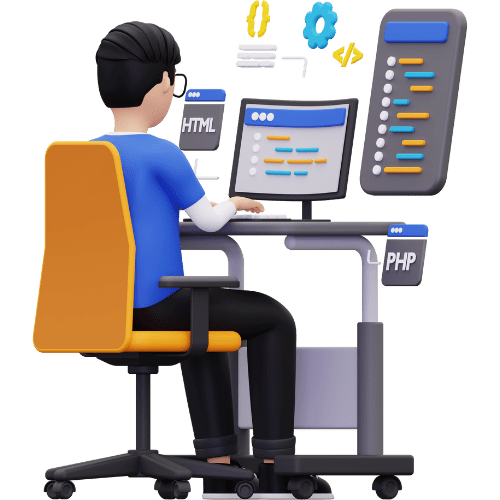 Web Developer
youtuber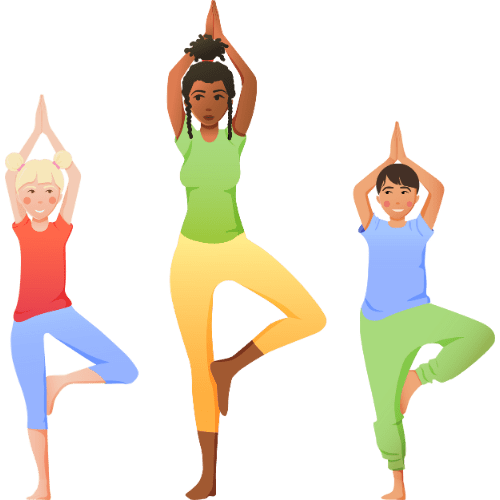 Yoga Instructor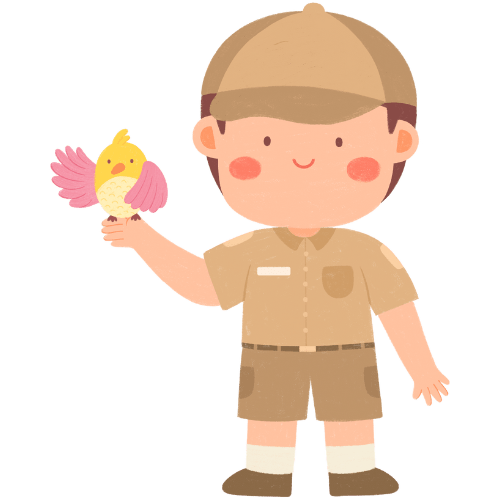 Zoologist
Workplaces
Airport
Cinema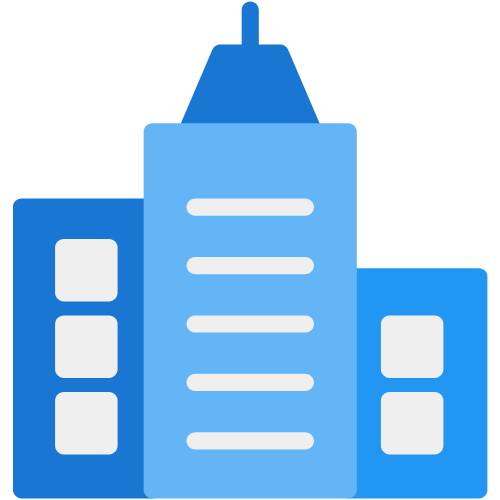 Company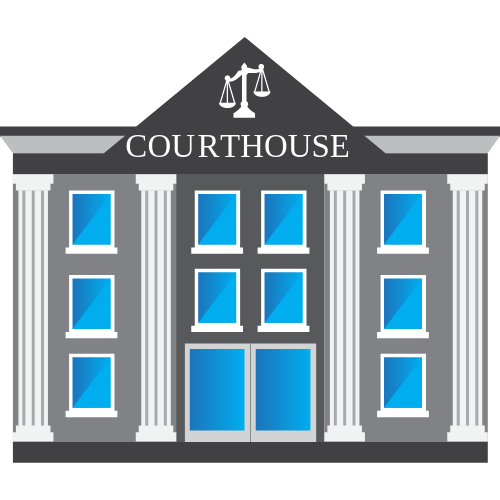 Court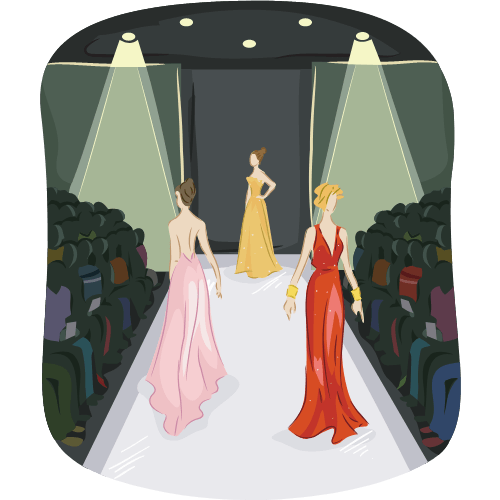 Fashion Runways
Gym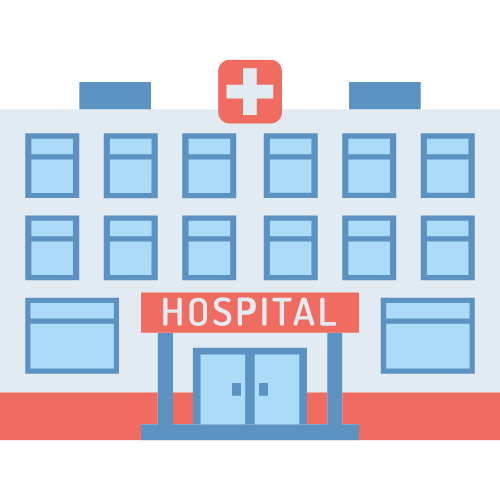 Hospital
Hotel
Laboratory
Library
Museum
Newsrooms
Office
Pharmacy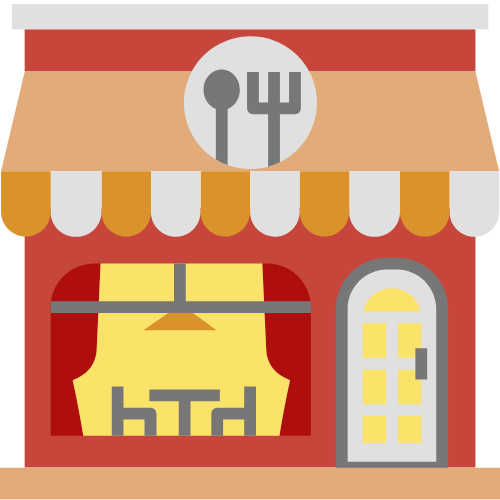 Restaurant
Salon
School
Studio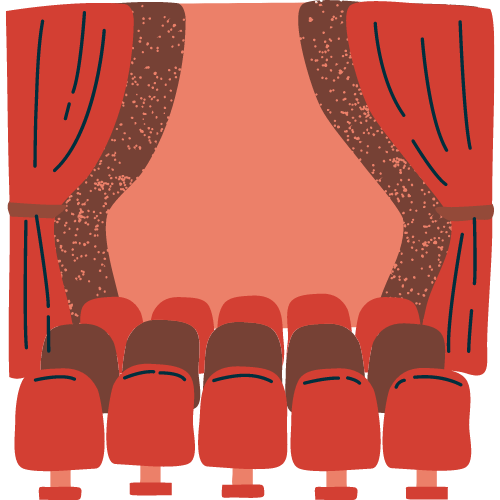 Theater
Veterinary
Zoo
Work and Occupations Pictionary
Applying Vocabulary in Context
Practice using work-related phrases in context to strengthen your comprehension and memory. Participate in role-play situations or language exchange talks about employment and jobs. Immersion in real-world interactions will improve your fluency and confidence in using these terminology successfully.
To summarize, work and occupations are important areas of our lives, and establishing a strong vocabulary and exact pronunciation in this sector is critical for efficient communication in professional situations. You may thrive in career-related talks and convey your objectives and experiences clearly by knowing the meaning of work-related phrases, practicing their pronunciation, and immersing yourself in relevant circumstances.
The comprehensive guide provided in this article equips you with the tools to navigate the world of work and occupations confidently. Accept these language abilities and you will be able to open doors to new prospects and important contacts in the business world.