Shapes play an important role in our daily lives. They are all around us, from the simple circle to the complicated hexagon, influencing architecture, art, and design. Learning form vocabulary may be both entertaining and educational. In this detailed tutorial, we will look at numerous shapes and how to pronounce them.
Understanding Shapes: An Overview of Vocabulary
Shapes are geometric shapes with distinct traits and properties. Here are some examples of shapes and their names:

Square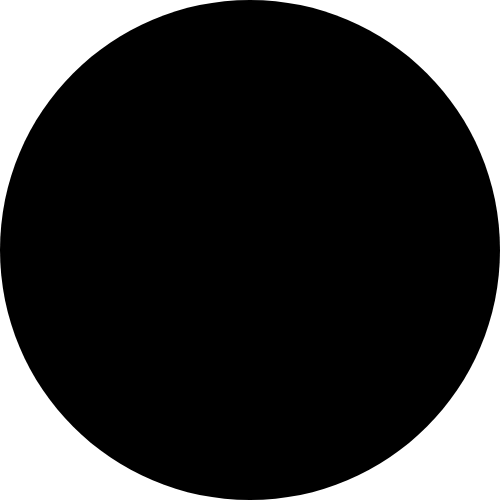 Circle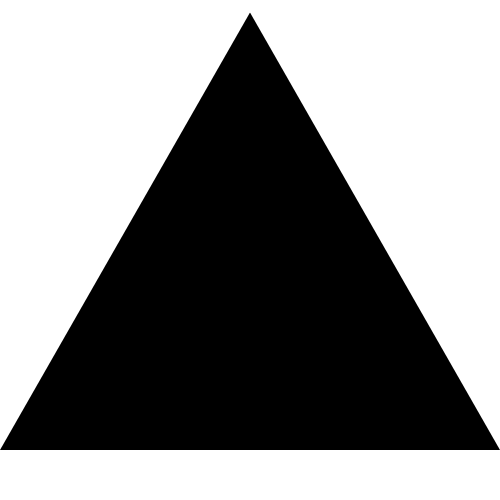 Triangle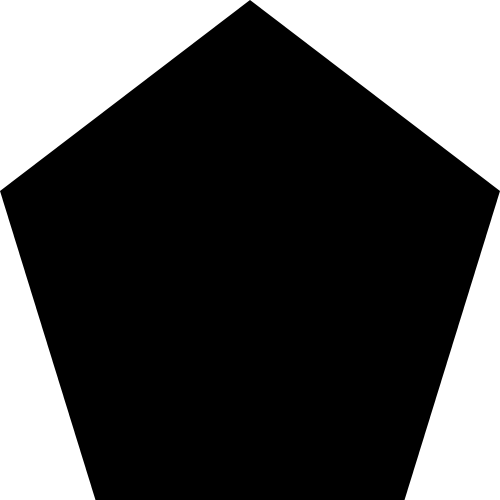 Pentagon

Rectangle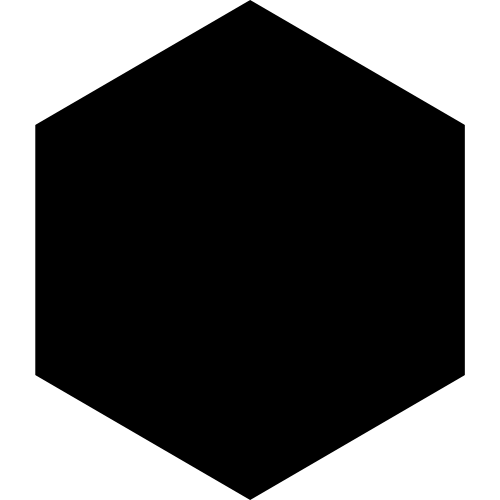 Hexagon

Octagon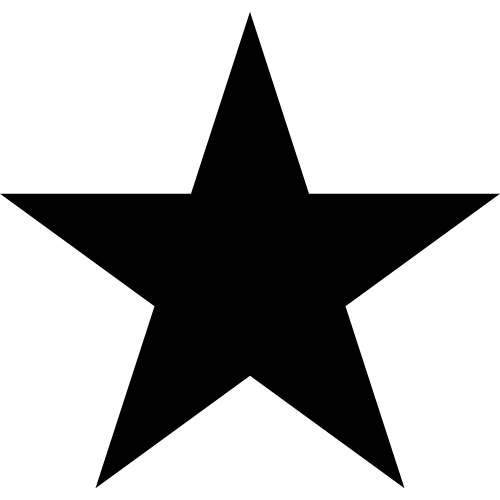 Star

Diamond
Parallelogram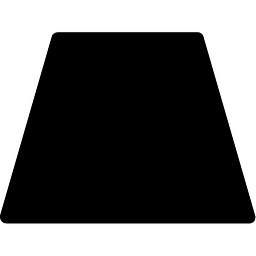 Trapezoid
Oval
Nonagon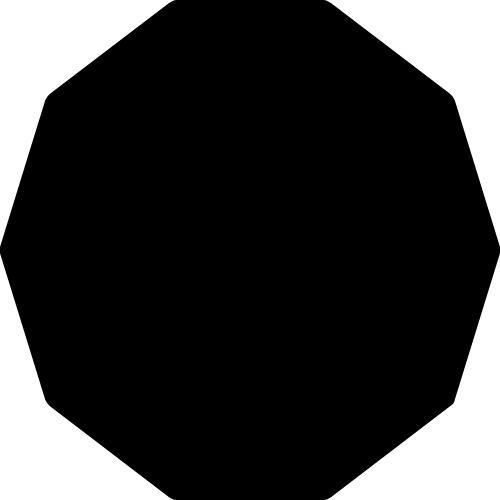 Decagon
Dodecagon
Heart
Crescent
Heptagon
Cross
Kite
Basic Shapes
Curved Shapes
Three-Dimensional Shapes
Circle
Square
Triangle
Rectangle
Oval
Pentagon
Hexagon
Crescent
Ellipse
Semicircle




Sphere
Cube
Cylinder
Cone
Pyramid


Shapes Worksheets :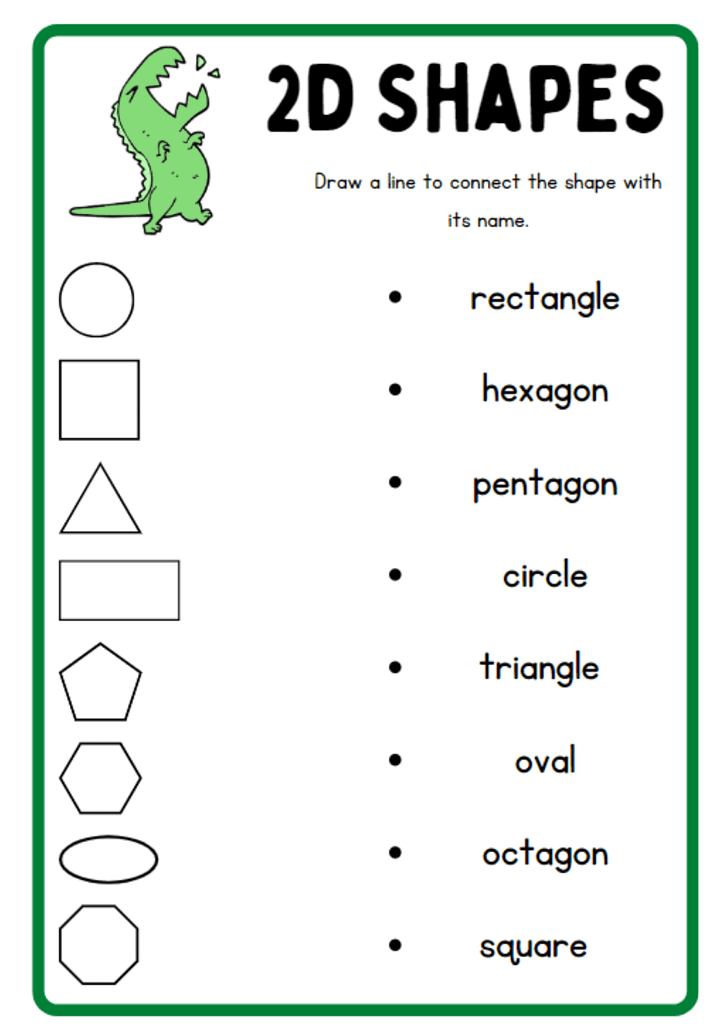 Applying Shape Vocabulary in Context :
To deepen your understanding of shape vocabulary, practice applying it in context. Experiment with descriptive tasks such as describing ordinary items or sketching geometric shapes. Immerse yourself in the visual world by identifying forms in your environment. The more you use shape language in real-world circumstances, the more confident and fluent you will become in conveying object form and structure.
Finally, shapes are an important element of our visual experiences, and knowing their vocabulary and pronunciation helps us improve our language abilities. A good understanding of form names allows you to convey ideas with accuracy and clarity, whether you're describing things, discussing geometric concepts, or engaging in creative endeavors.
This article's comprehensive guide provides you with a varied vocabulary of shapes as well as pronunciation advice to help you effectively explore the realm of form and structure. Accept these linguistic abilities and you will be able to explore new creative possibilities and meaningful expressions in the visual domain.