When it comes to the fabric of time, each month tells a different narrative. The months of the year define our experiences and memories, from the comfortable embrace of winter to the vivid bloom of spring, and from the languid days of summer to the harvest colours of fall. Aside from its chronological significance, each month delivers a treasure trove of vocabulary and pronunciation that enriches our language. In this essay, we will take a linguistic tour through the months vocabulary and precise pronunciations.
The Months Of The Year
Each month has its own unique characteristics and cultural significance, contributing to the rhythm of the year and our lives.
January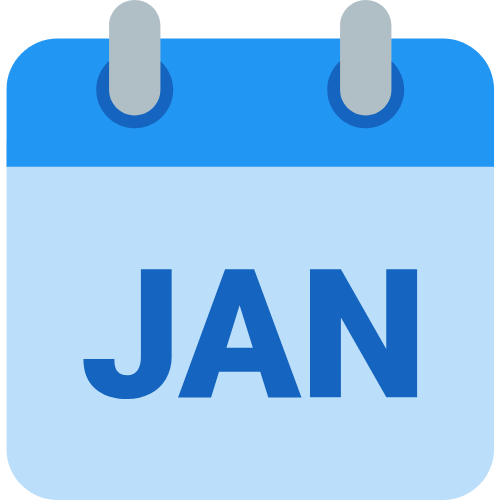 January: The first month of the year, known for new beginnings and resolutions. It ushers in a fresh start and marks the start of the calendar year.
Pronunciation:
February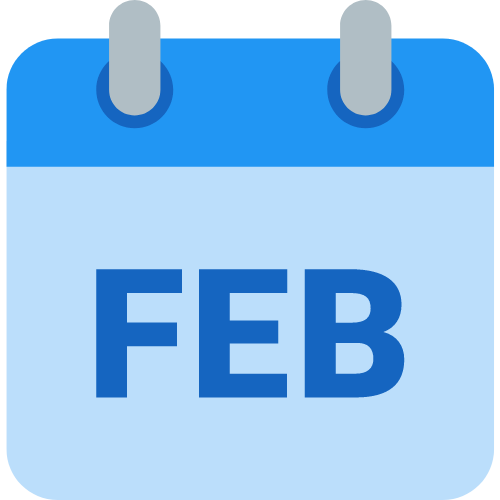 February: The shortest month, often associated with love and Valentine's Day. It's a time to express affection and celebrate relationships.
Pronunciation:
March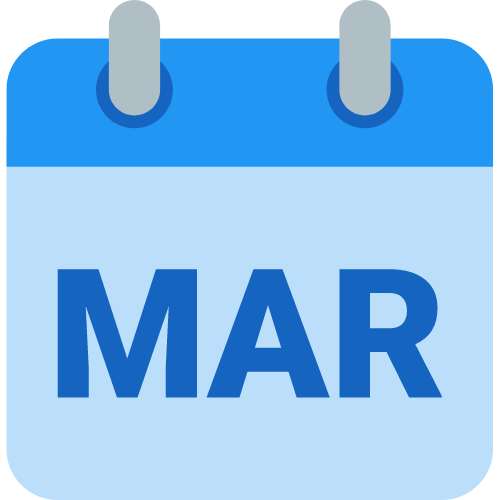 March: The third month, marking the transition from winter to spring in the northern hemisphere. It brings a sense of renewal and growth.
Pronunciation:
April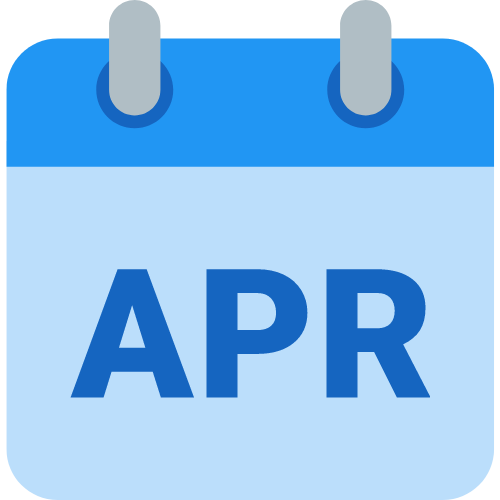 April: The month of blooming flowers and spring showers. It's a time of growth and regeneration in nature.
Pronunciation:
May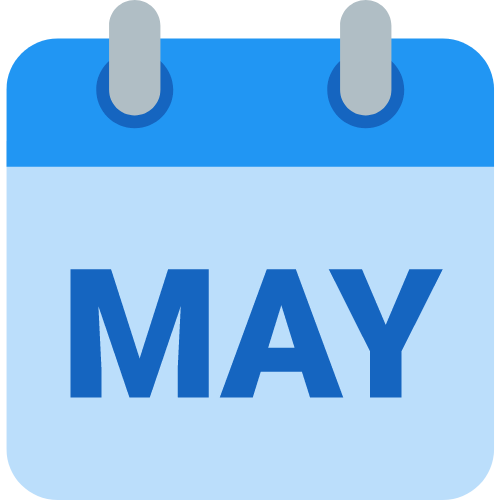 May: The month when spring is in full swing, characterized by the blossoming of flowers and warmer weather.
Pronunciation:
June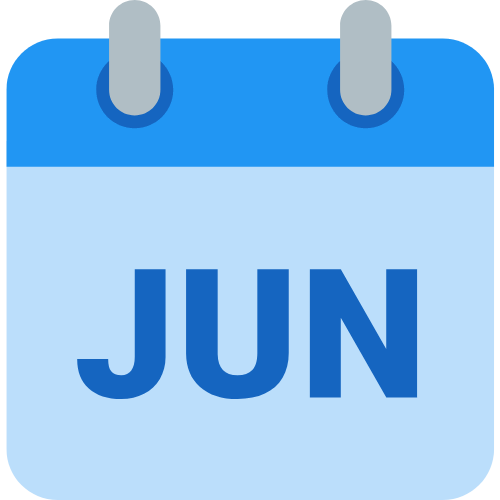 June: The beginning of summer, bringing longer days and outdoor activities. It's a time for relaxation and enjoying the sun.
Pronunciation:
July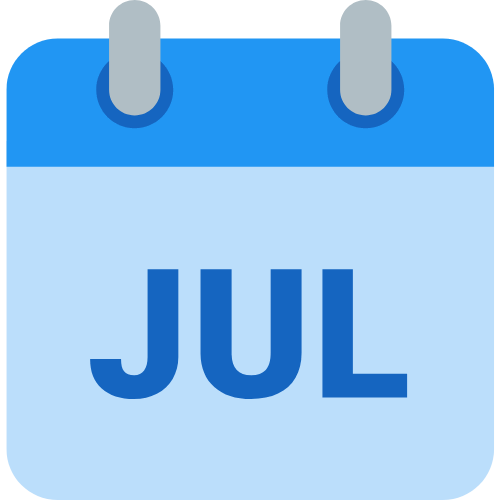 July: In many nations, midsummer is noted for its pleasant weather and outdoor events, notably Independence Day.
Pronunciation:
August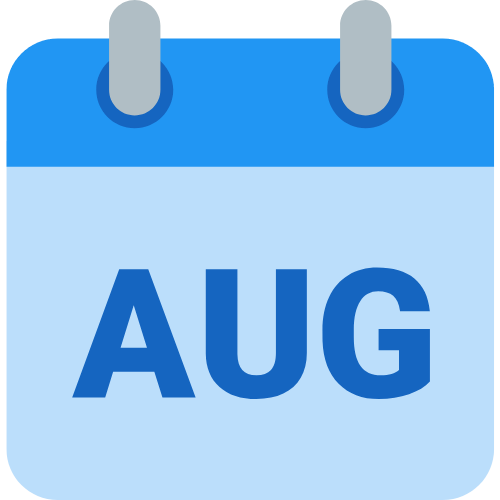 August: The last full month of summer, providing one more chance for vacations and outdoor pleasure before the arrival of September.
Pronunciation:
September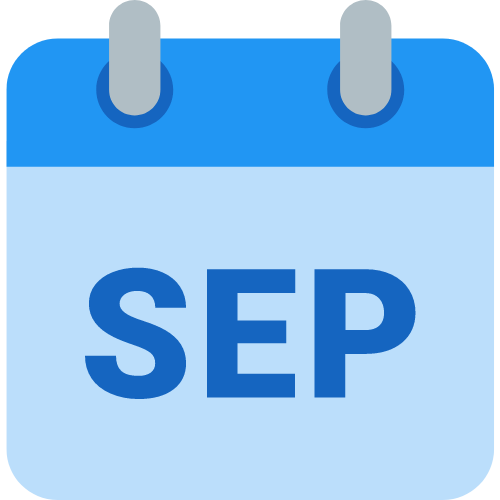 September: The start of autumn, bringing cooler temperatures and the changing colors of leaves. It's a time of transition and harvest.
Pronunciation:
October
October: The month of Halloween, known for its spooky and festive atmosphere. It's a time for costumes, treats, and haunted decorations.
Pronunciation:
November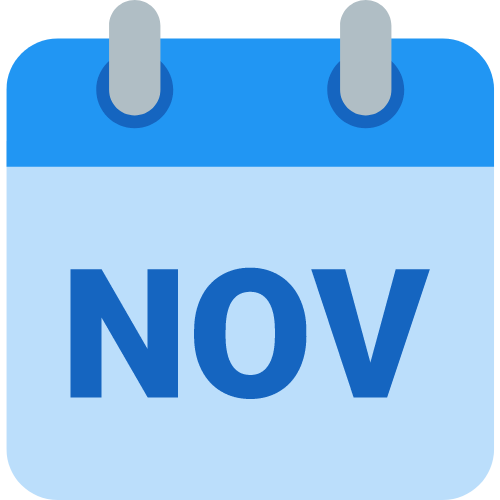 November: A month of gratitude and Thanksgiving in many cultures. It's a time to reflect on blessings and gather with loved ones.
Pronunciation:
December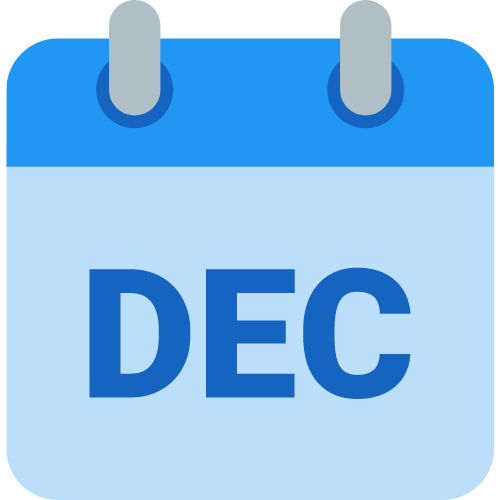 December: The holiday season, which includes holidays such as Christmas and Hanukkah. It's a season for celebrations, gift-giving, and spreading cheer.
Pronunciation:
With a grasp of months' vocabulary and correct pronunciation, you'll confidently express dates, make plans, and engage in time-related conversations. Keep practicing and embracing the beauty of language as you navigate the calendar year with ease.
May Interest you : Time Units : Vocabulary and pronunciation guide