Landscapes are breathtaking landscapes that provide a look into our planet's natural splendor. Landscapes exhibit a broad spectrum of topographies that engage our senses and provoke a sense of awe, from lush green valleys to towering snow-capped mountains. In this essay, we will dig into landscapes vocabulary in order to better grasp these stunning sights. We will also emphasize on accurate pronunciation, so that you may comfortably discuss landscapes with others.
Landscapes Vocabulary
Beach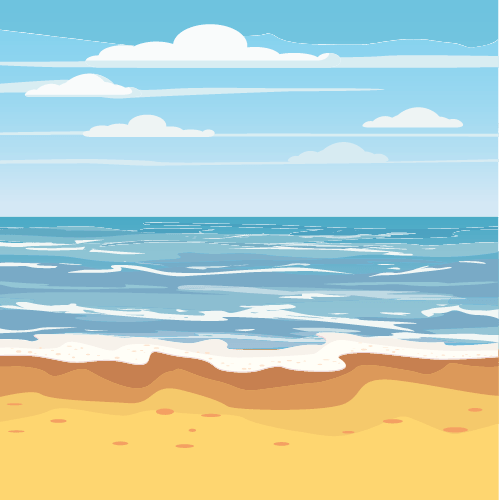 A sandy or pebbly area where land meets the sea or a lake, providing a popular spot for recreation and relaxation.
Pronunciation:
Canyon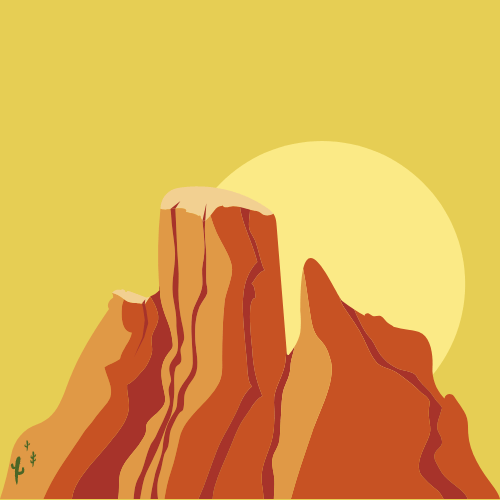 A deep, narrow valley with steep sides, often formed by the erosion of water over geological time.
Pronunciation:
Desert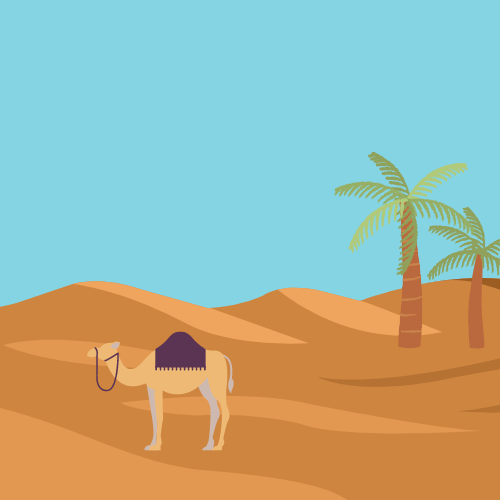 A barren and arid region with little rainfall, sparse vegetation, and extreme temperatures.
Pronunciation:
Forest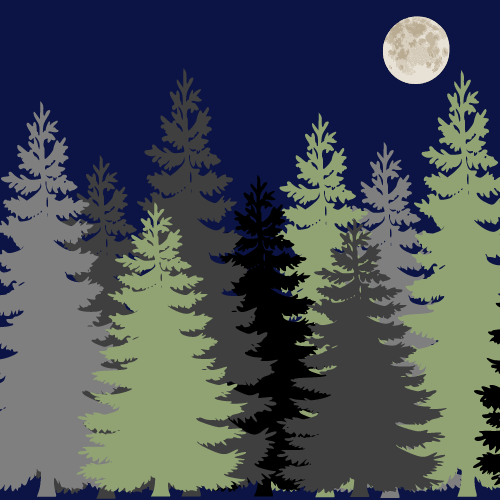 A huge region thickly forested with varied plant species that supports a diversified environment.
Pronunciation:
Glacier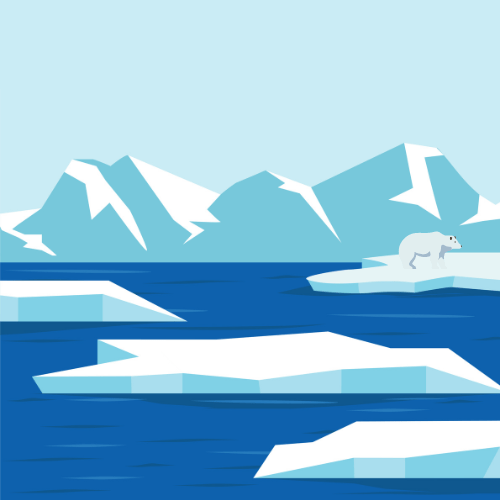 A massive, slow-moving river of ice formed by compacted snow and ice accumulation over centuries.
Pronunciation:
Grassland
An expansive area dominated by grasses and herbs, with few or no trees, often serving as important grazing grounds for animals.
Pronunciation:
Island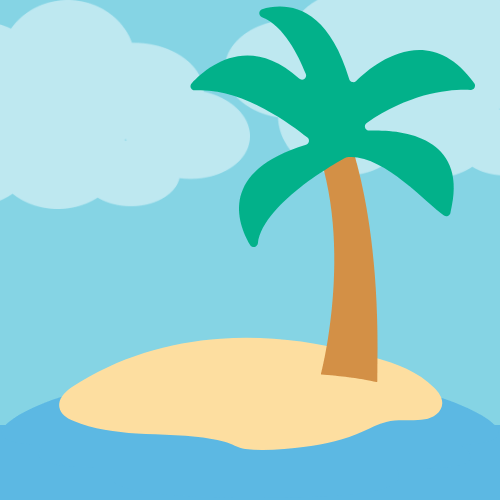 A landmass entirely surrounded by water, varying in size from small islets to larger land masses.
Pronunciation:
Lake
A body of water surrounded by land, often of considerable size and varying in depth.
Pronunciation:
Mountain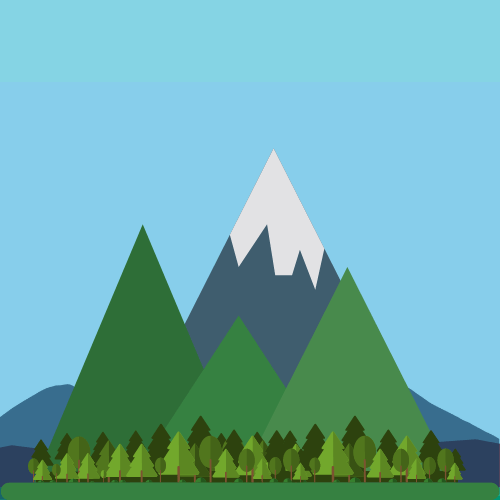 An elevated landform with a summit or peak, characterized by rugged terrain and higher elevation compared to the surrounding area.
Pronunciation:
Oasis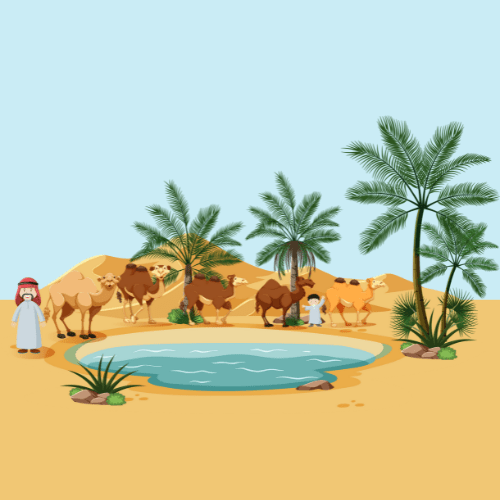 A fertile area in a desert, where water is present and vegetation thrives, providing a haven for wildlife and travelers.
Pronunciation:
Ocean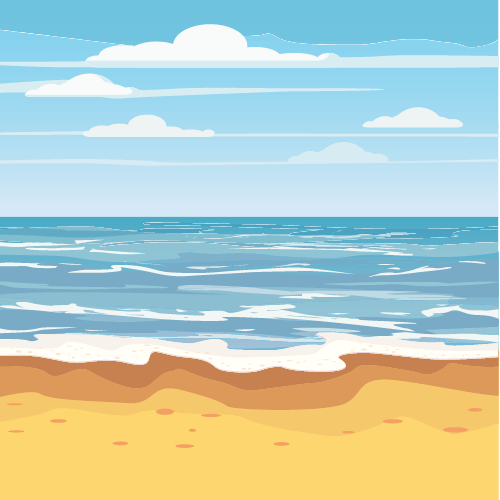 The vast body of saltwater that covers most of the Earth's surface, consisting of interconnected seas and oceans.
Pronunciation:
River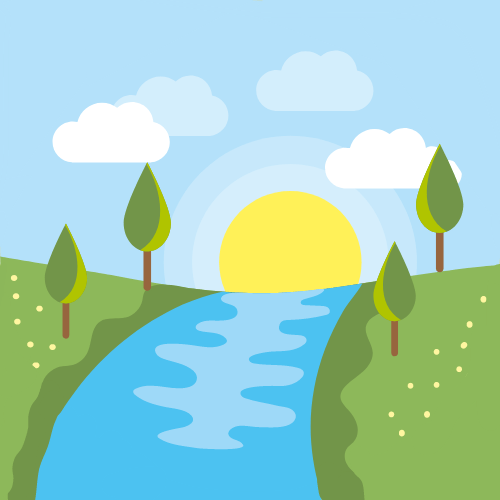 A flowing body of water that moves towards an ocean, sea, or lake, shaping landscapes and supporting diverse ecosystems.
Pronunciation:
Savannah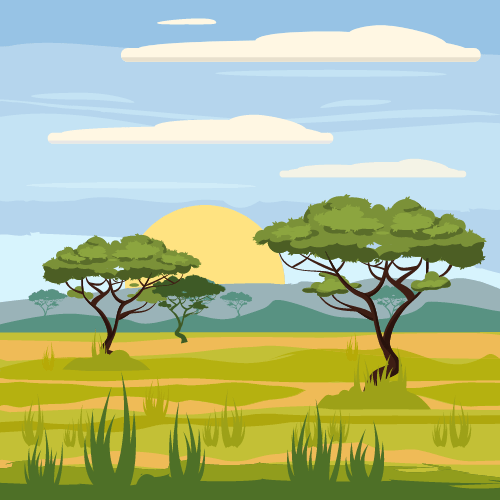 A vast grassland ecosystem with scattered trees, typically found in tropical or subtropical regions, home to diverse wildlife.
Pronunciation:
Volcano
A vent in the Earth's crust through which lava, ash, and gases erupt, forming various volcanic landforms.
Pronunciation:
Learning and pronouncing landscape vocabulary will deepen your connection with the natural world and allow you to express the beauty of different environments accurately. As you explore various landscapes, take the time to savor each experience and admire the wonders of our planet.
May interest you : Seasons and Natural Wonders: Vocabulary, Pronunciation