Emotions are at the heart of human experience, determining our relationships and reactions to our surroundings. Understanding and expressing basic emotions successfully are critical parts of communication and self-awareness. A rich emotional vocabulary and correct pronunciation let you to connect with others on a deeper level, whether communicating sentiments in personal relationships, engaging in discussions, or understanding literary works. This article provides a complete overview to fundamental emotions, preparing you to traverse the vast geography of human emotions.
The Significance of Understanding Fundamental Emotions
Emotions, which range from pleasure and love to despair and wrath, are woven into the fabric of our life. Recognizing and appreciating our own and others' feelings builds empathy and meaningful connections. By broadening your emotional language, you may express feelings more precisely, promoting open dialogue and mutual understanding.
Fundamental Emotions Vocabulary
You can convey the complexities of feelings and behaviors if you have a large emotional vocabulary. Let's look at some key emotion names:
Positive Emotions
Joy , love , happiness , gratitude , hope , excitement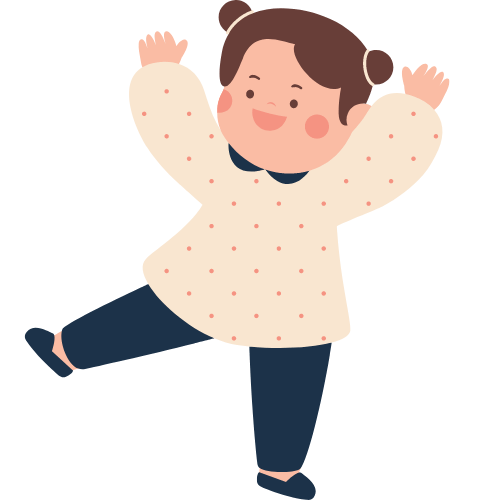 Joy

Love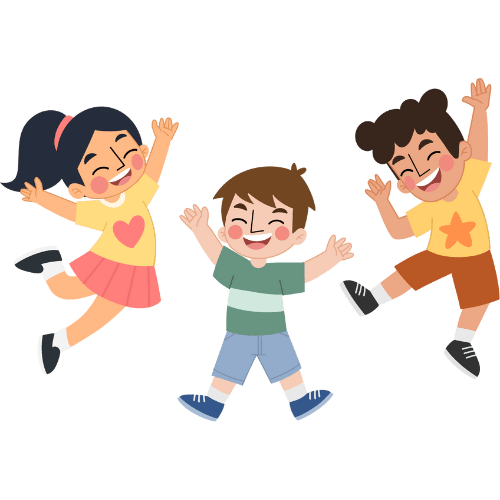 happiness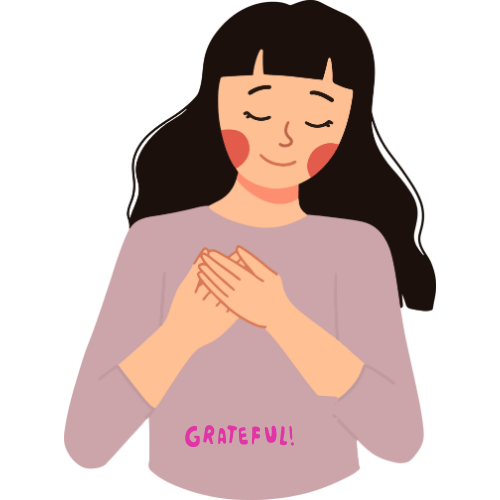 Gratitude
Hope
Excitement
Negative Emotions
Sadness , Anger , Fear , Disgust , Guilt , Envy
Sadness
Anger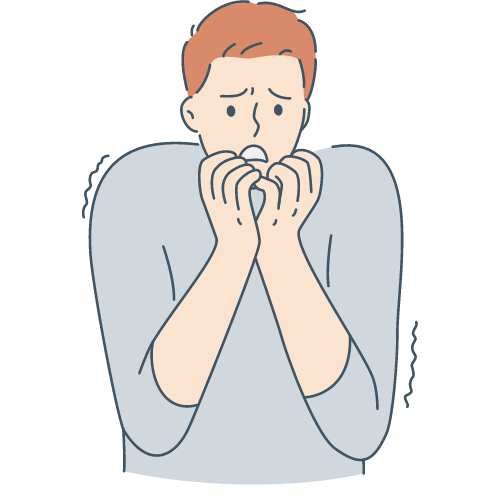 Fear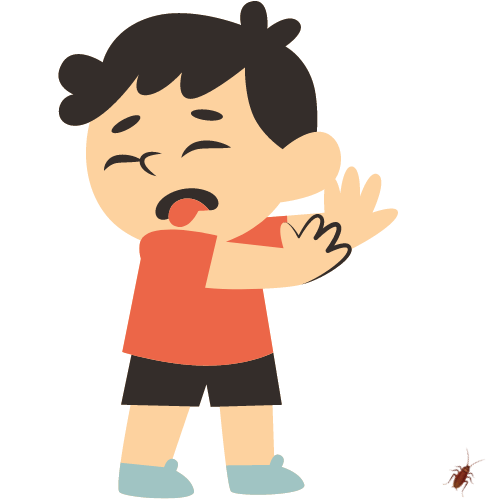 Disgust
Guilt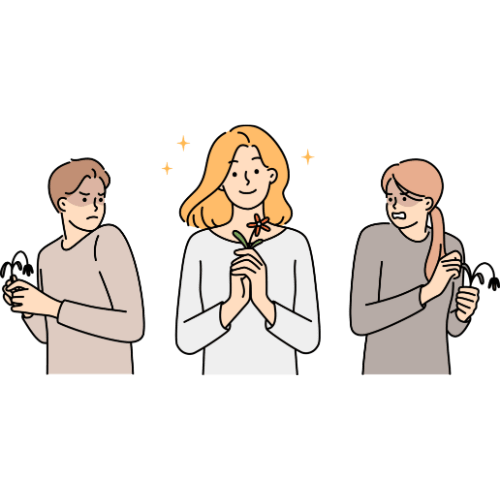 Envy
Mixed Emotions
Ambivalence , Nostalgia , Relief , Melancholy , Empathy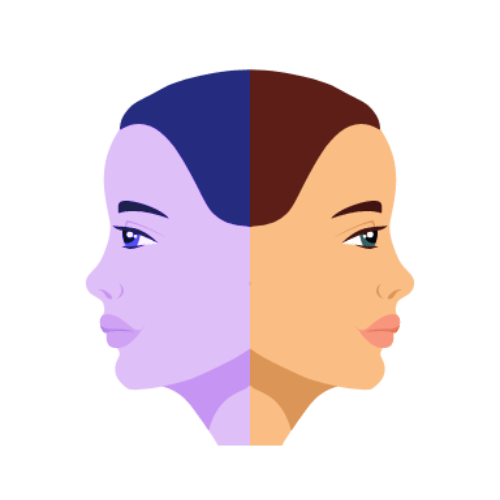 Ambivalence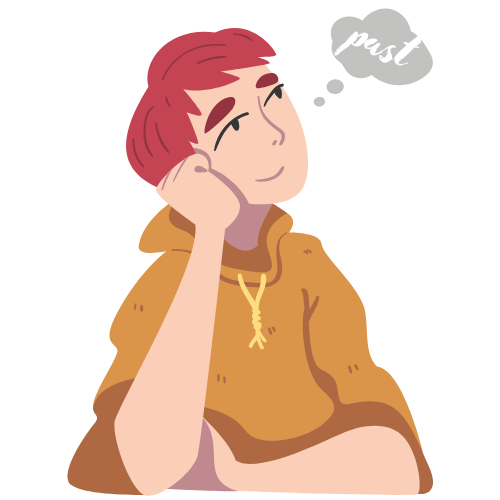 Nostalgia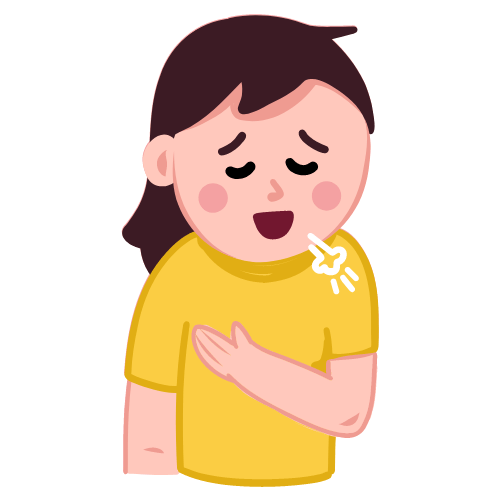 Relief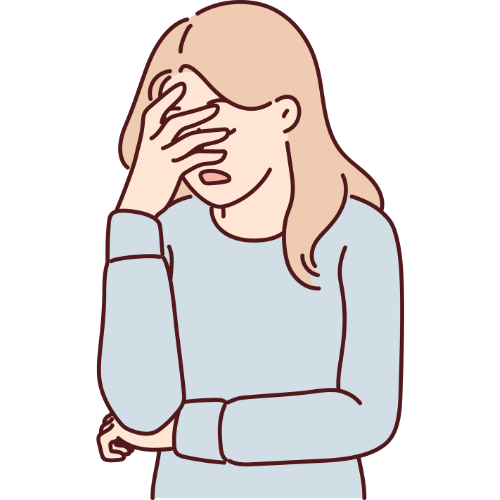 Melancholy
Empathy
Synonyms
Here are some synonyms for each fundamental emotion:
Joy/Happiness
Elation
Ecstasy
Delight
Jubilation
Sadness
Sorrow
Grief
Melancholy
Despair
Anger
Rage
Fury
Wrath
Resentment
Fear
Dread
Terror
Anxiety
Apprehension
Surprise
Astonishment
Amazement
Startlement
Bewilderment
Disgust
Loathing
Repulsion
Abhorrence
Contempt
Worksheets about Emotions :
Applying Emotional Vocabulary in Context :
Apply your emotional vocabulary in real-life situations to enhance it. Engage in emotional dialogues in both personal and professional situations. Investigate literature, music, and art in order to recognize and express various emotional feelings. The more you engage with emotional expressions, the better you will get at navigating the diverse tapestry of human emotions.
To summarize, basic emotions are at the heart of our human experience, and grasping their vocabulary and pronunciation is critical for efficient communication and self-awareness. You may communicate sentiments more precisely and connect with others on a deeper level if you broaden your emotional language.
This article's comprehensive guide provides you with a wide emotional vocabulary as well as pronunciation guidelines to help you comfortably traverse the realm of human feelings. Accept these language abilities and you will be able to engage in more empathic and expressive relationships in both personal and professional settings.