Africa is a big and lively continent with a fascinating tapestry of cultures, languages, and states. Each African nation has its own charm, from the beautiful vistas of Morocco to the spectacular animals of Kenya. In this thorough book, we'll look at the diversity of African countries, improve your vocabulary with key terminology and perfect your pronunciation.
The African Countries Vocabulary
Africa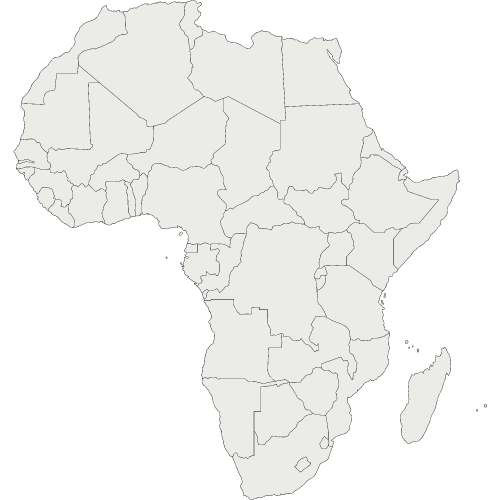 Algeria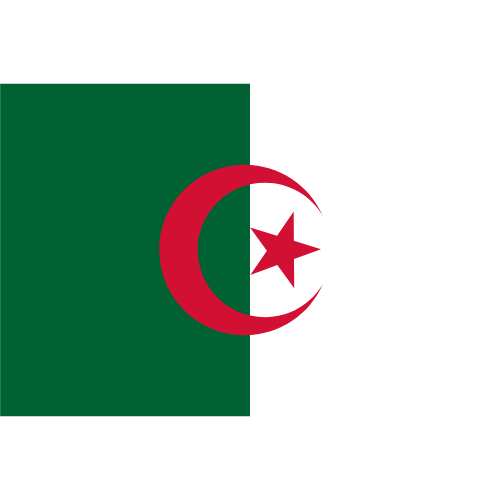 Angola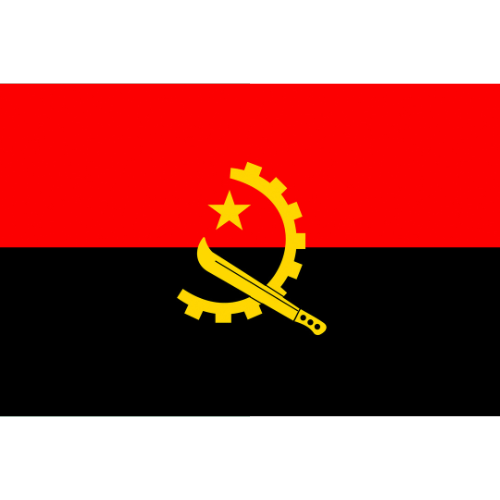 Benin

Botswana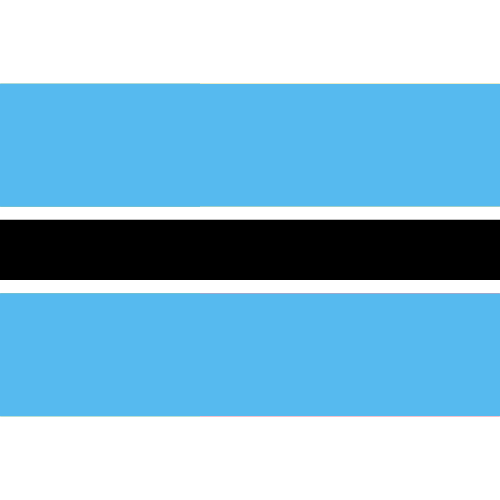 Burkina Faso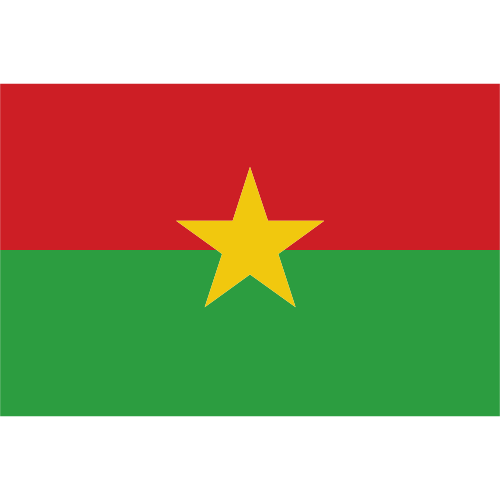 Burundi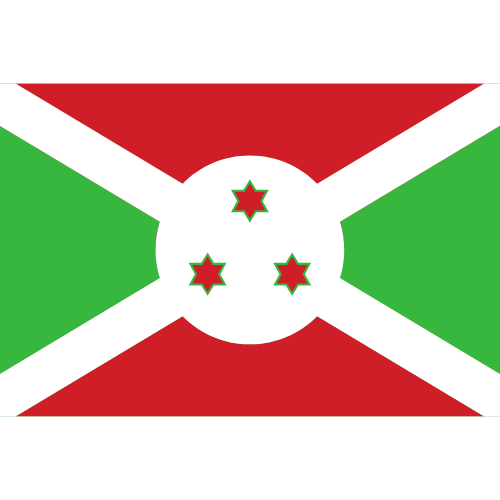 Cabo Verde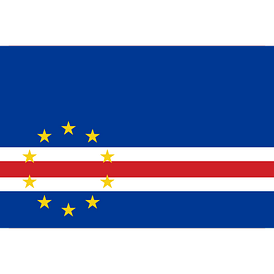 Cameroon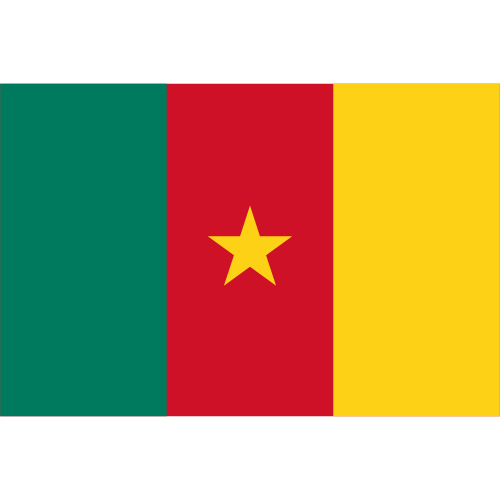 Central African Republic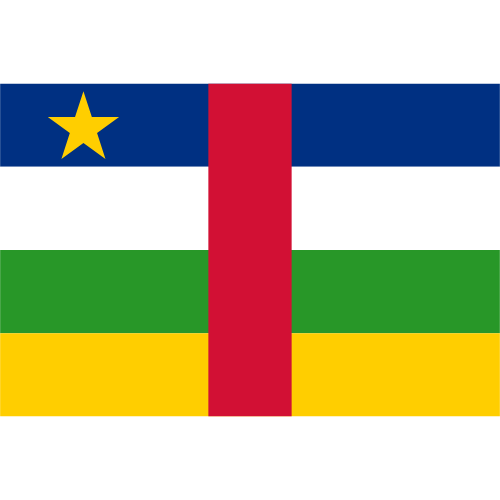 Chad

Comoros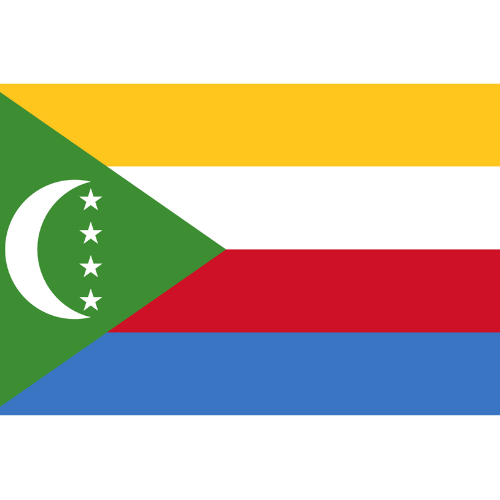 Democratic Republic of the Congo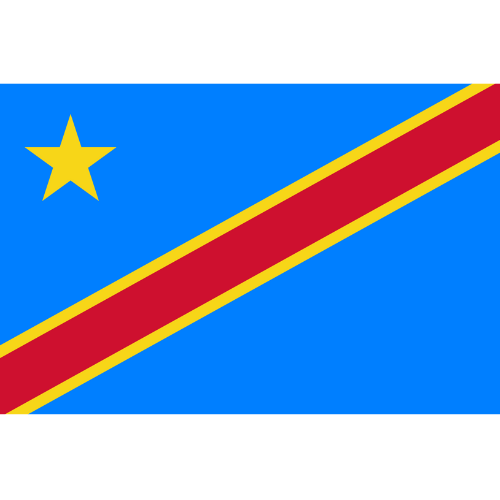 Republic of the congo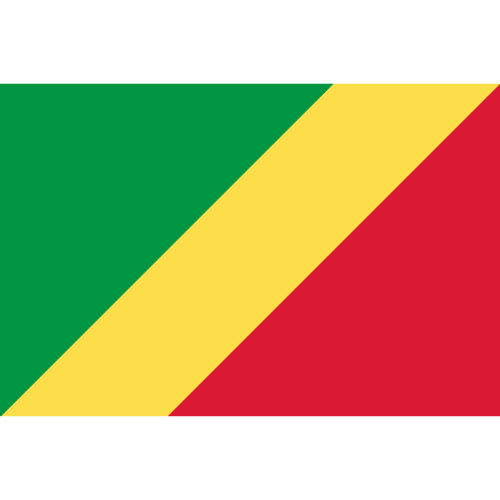 Cote d'Ivoire

Djibouti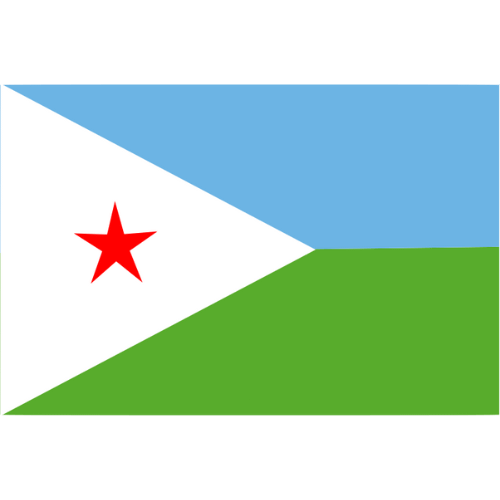 Egypt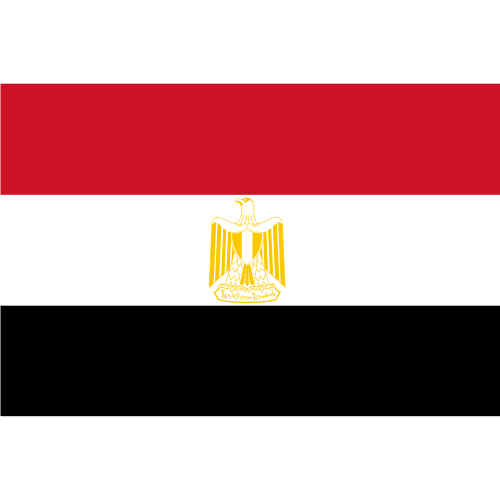 Equatorial Guinea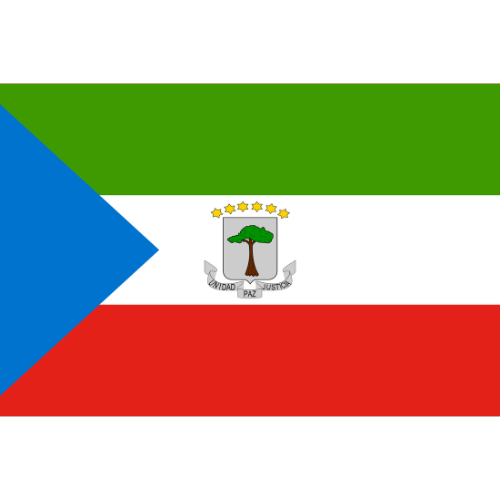 Eritrea
Eswatini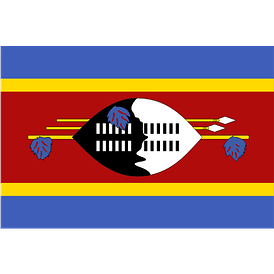 Ethiopia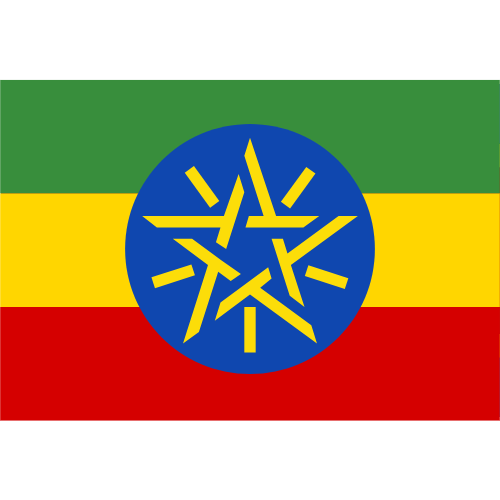 Gabon

Gambia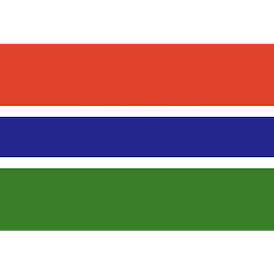 Ghana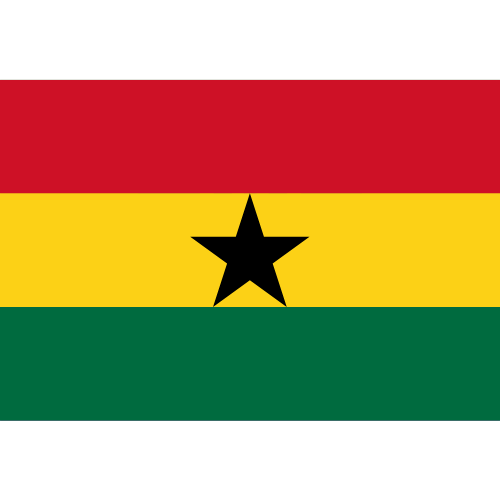 Guinea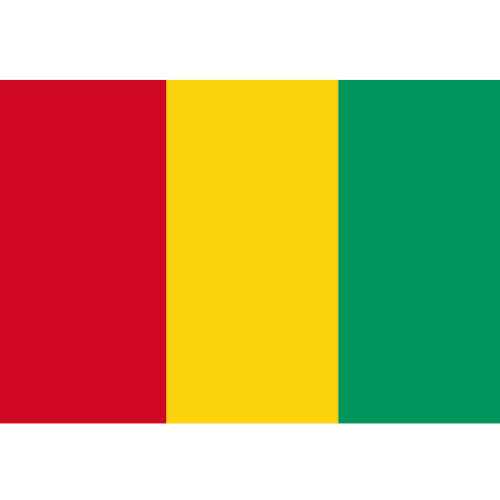 Guinea-Bissau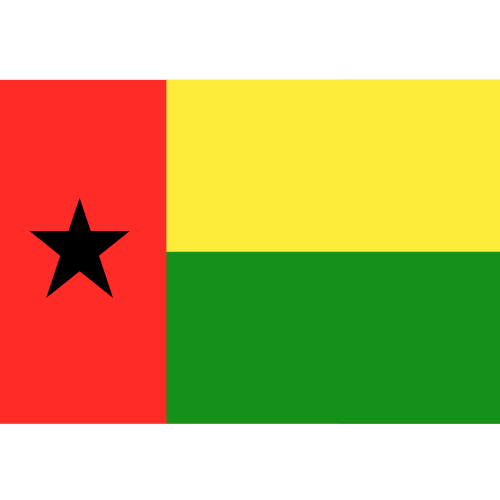 Kenya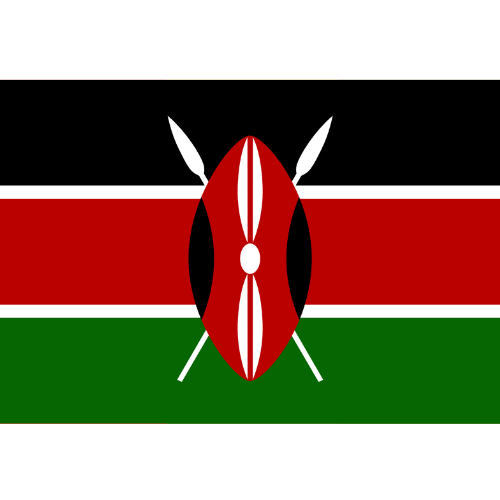 Lesotho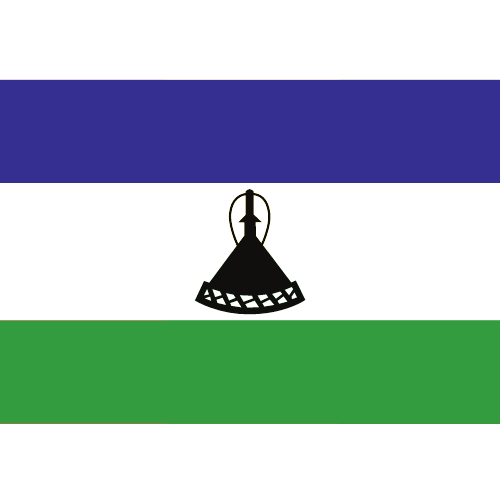 Liberia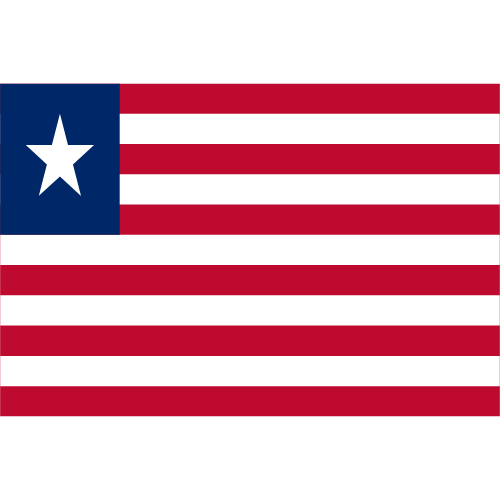 Libya
Madagascar

Malawi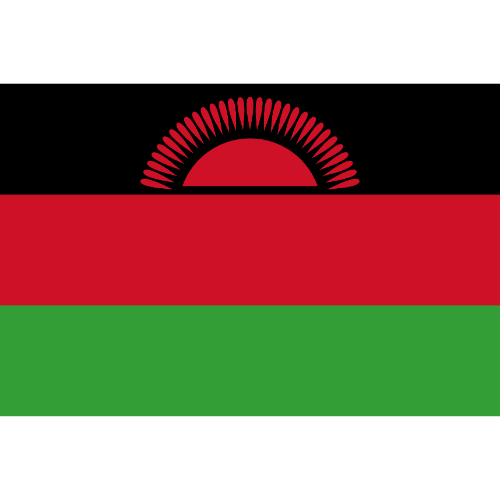 Mali

Mauritania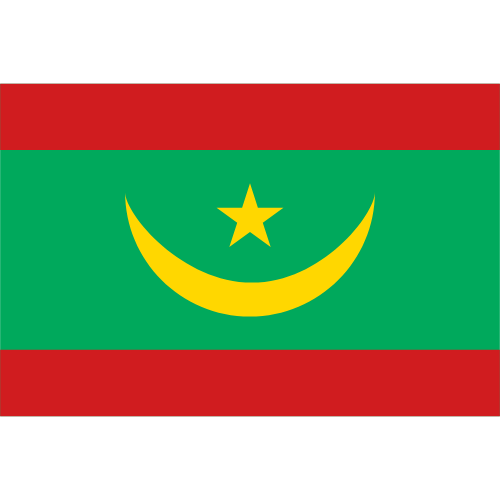 Mauritius
Morocco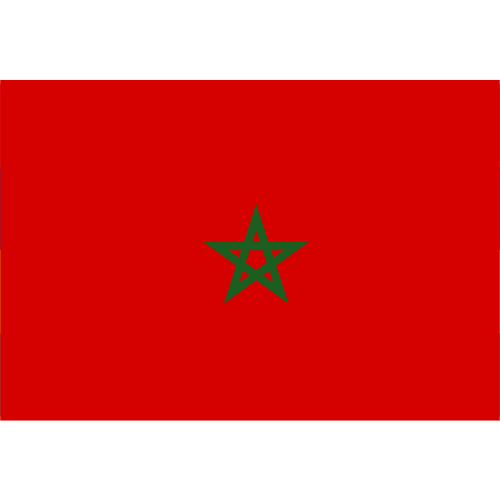 Mozambique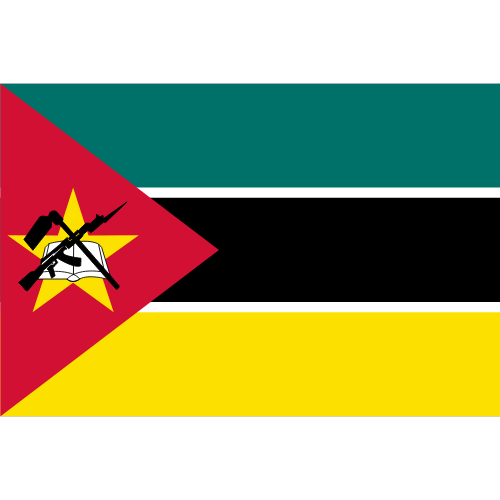 Namibia
Niger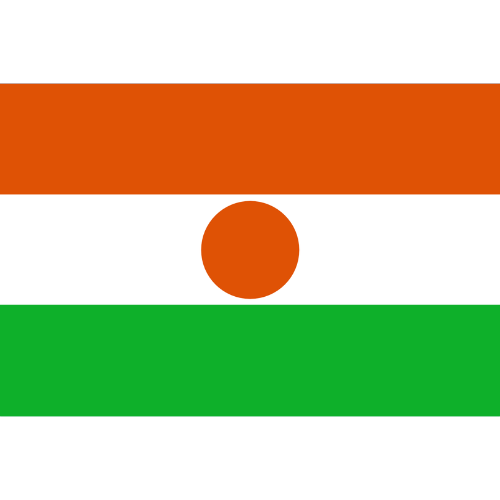 Nigeria

Rwanda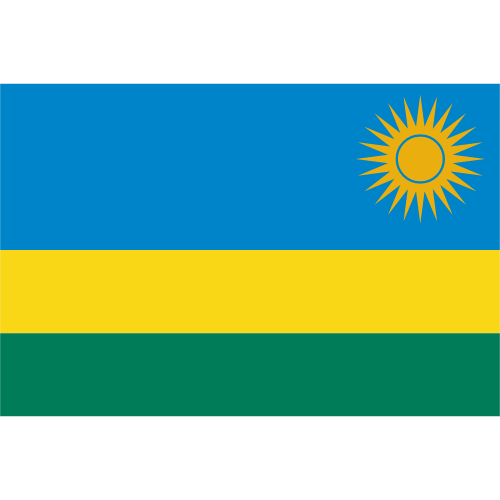 Sao Tome and Principe
Senegal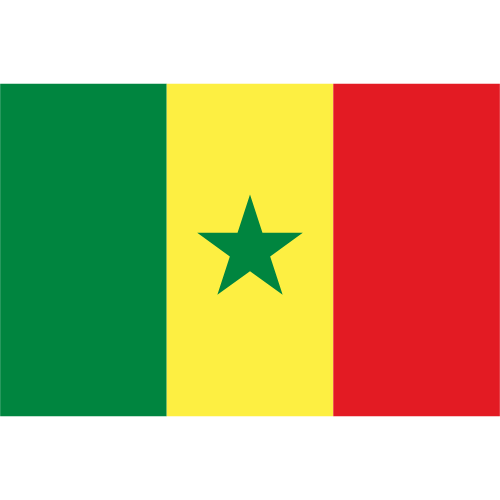 Seychelles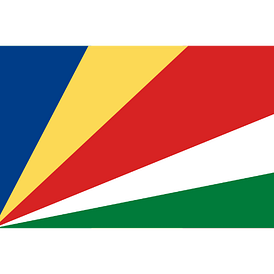 Sierra Leone

Somalia
South Africa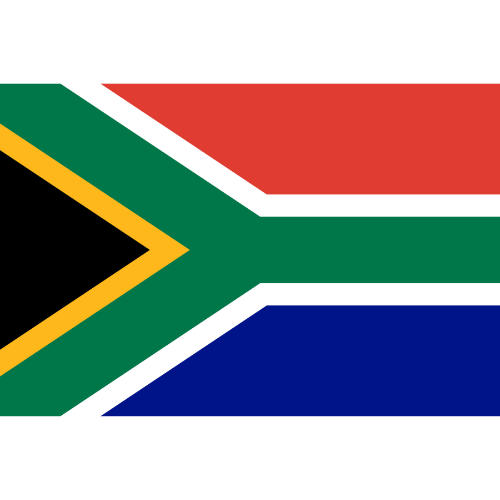 South Sudan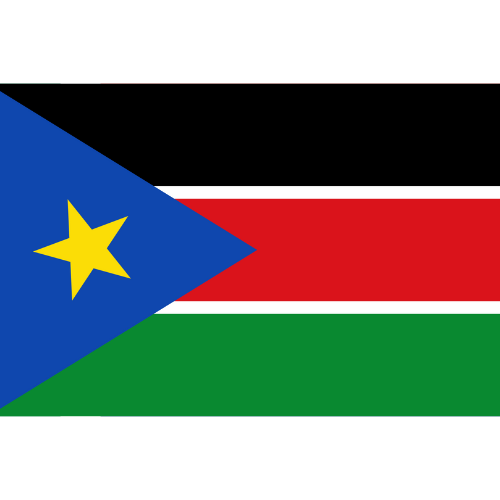 Sudan

Tanzania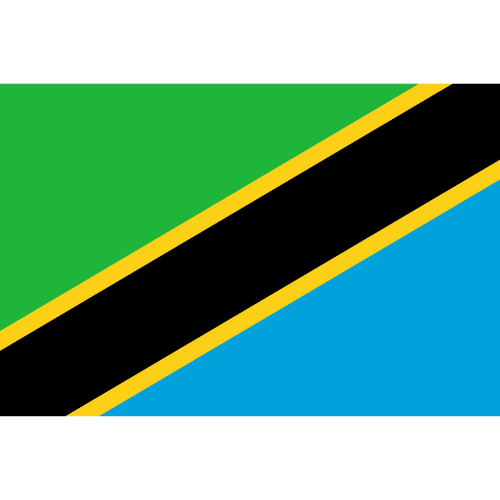 Togo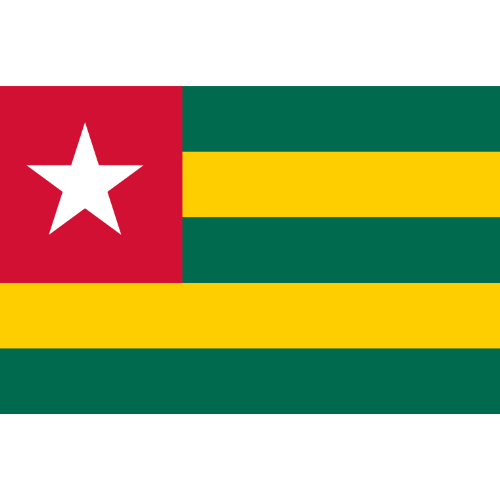 Tunisia
Uganda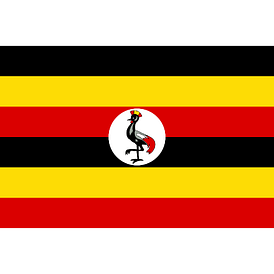 Zambia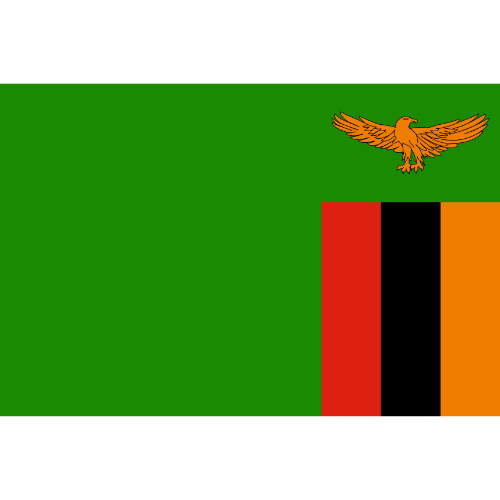 Zimbabwe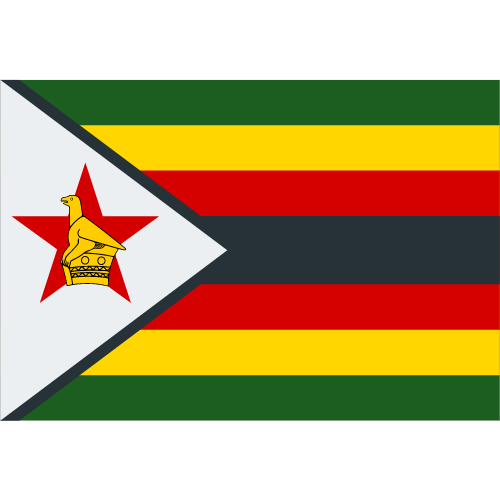 FAQs
Q: How many languages are spoken in Africa?
A: Africa is home to over 1250 languages, showcasing its incredible linguistic diversity.
Q: What are some challenges of multilingualism in Africa?
A: Multilingualism poses communication challenges but also highlights the linguistic prowess of individuals navigating between languages.
Q: How did colonialism impact African languages?
A: Colonial powers introduced European languages, leading to the blending of native tongues with foreign elements, shaping the linguistic landscape.
Exploring the vocabulary and pronunciation of African countries reveals the intricate tapestry of linguistic diversity. Each nation's language encapsulates the essence of its people, history, and culture. From Swahili's melodic tones to Zulu's resonant clicks, and Amharic's rich script, these languages paint a vivid picture of Africa's profound heritage. Embracing this linguistic richness fosters cross-cultural understanding and celebrates the continent's vibrant tapestry of identities.
May also interest you : Continents Vocabulary, Pronunciation guide