Europe, with its different landscapes and civilizations, is a veritable treasure mine of languages and dialects. Each European nation has its own language and accent, which helps to shape its identity and reflect its past. In this post, we will take a linguistic tour around European countries, diving into the vocabulary and pronunciation.
The European Countries Vocabulary
Europe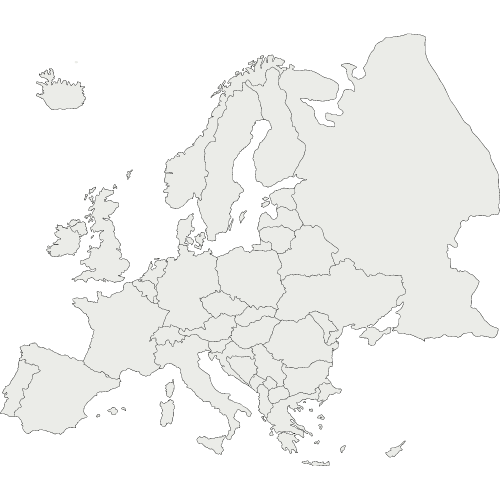 Albania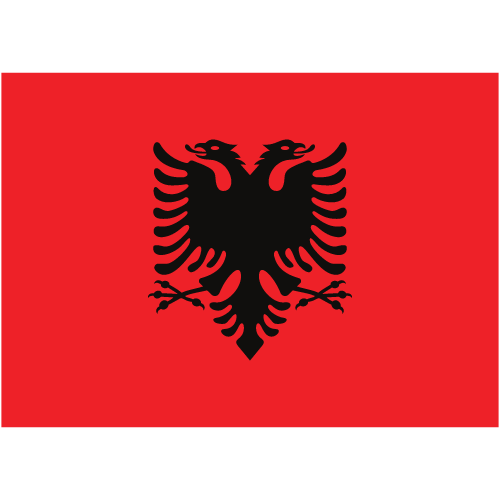 Andorra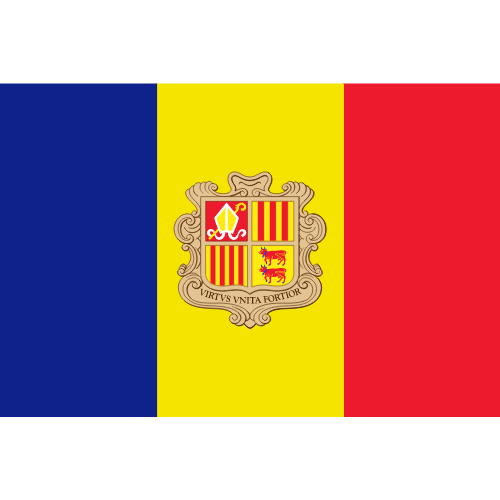 Austria

Belarus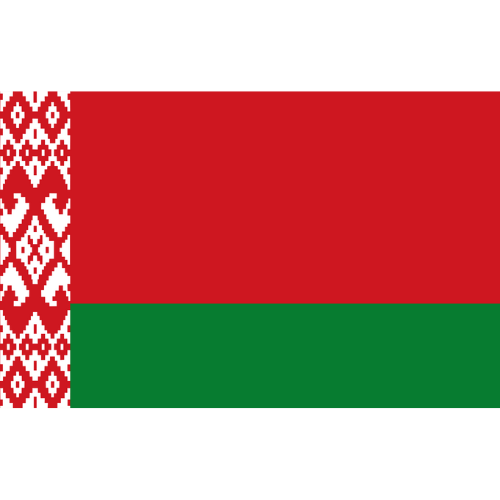 Belgium

Bosnia and Herzegovina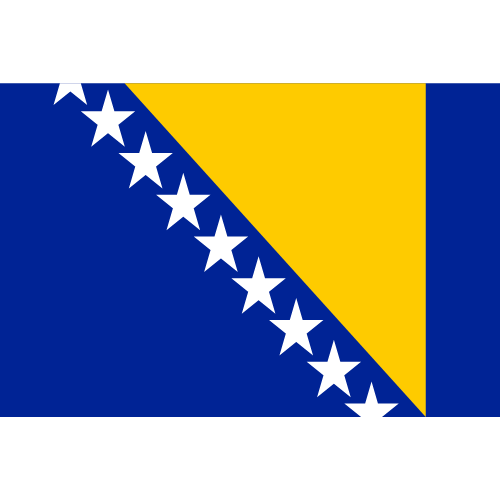 Bulgaria

Croatia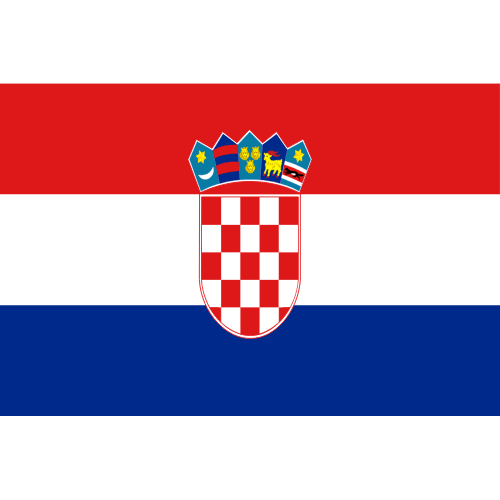 Cyprus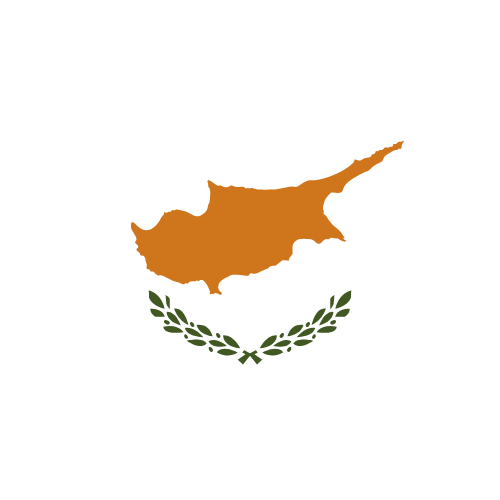 Czech Republic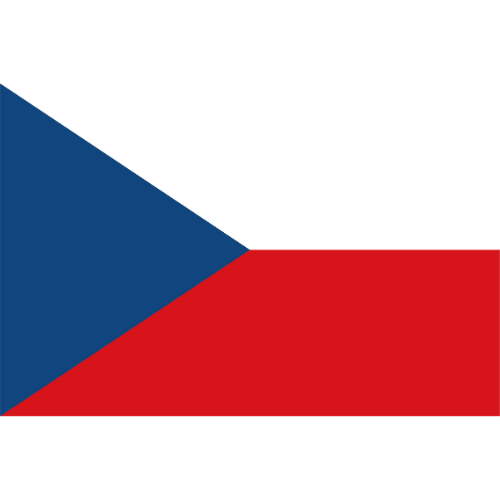 Denmark

Estonia

Finland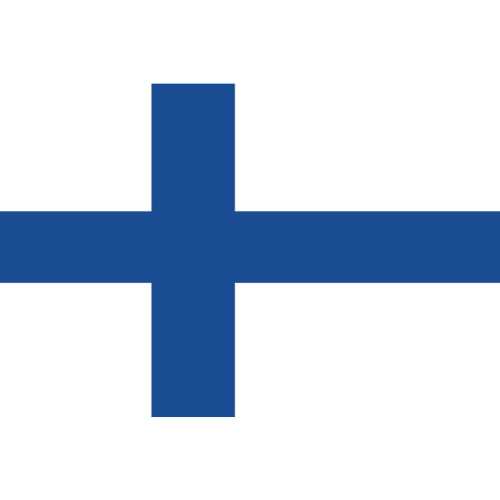 France
Germany

Greece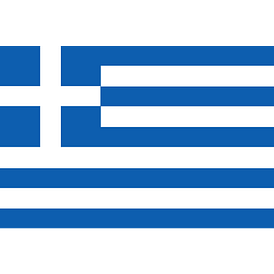 Hungary

Iceland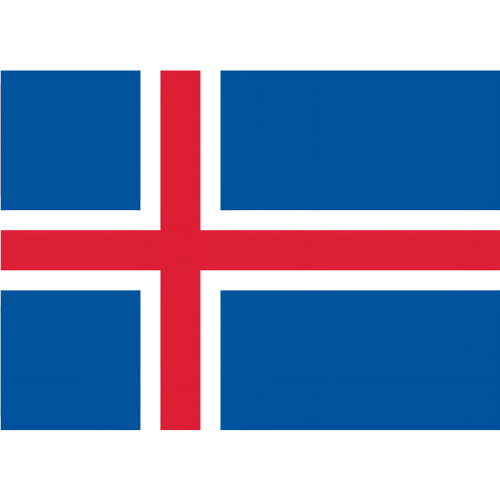 Ireland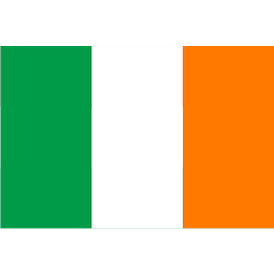 Italy

Kosovo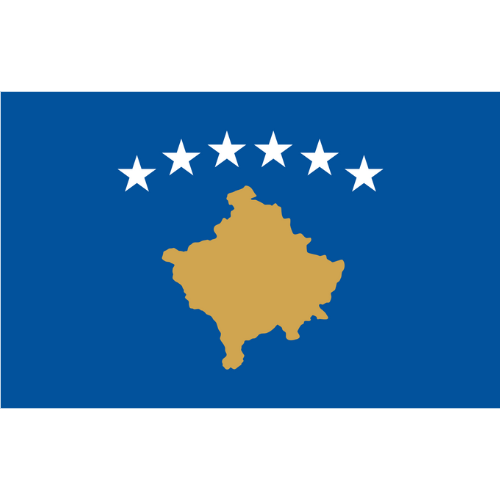 Latvia

Liechtenstein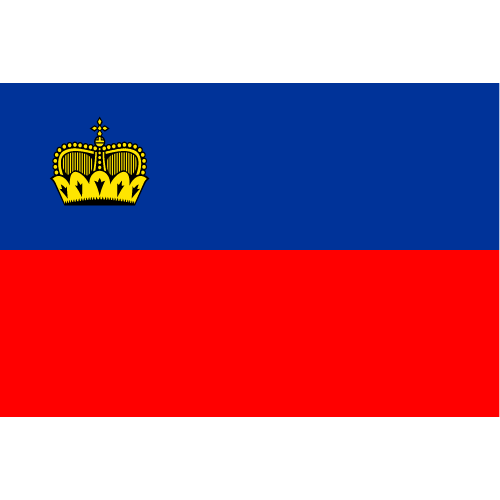 Lithuania

Luxembourg

Malta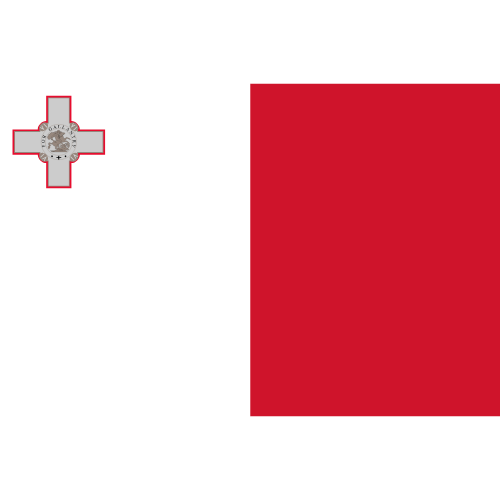 Moldova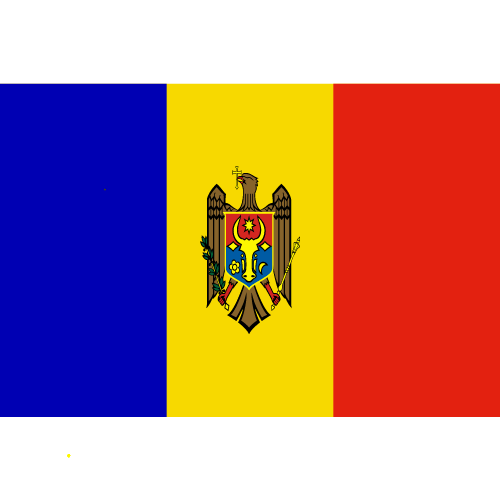 Monaco

Montenegro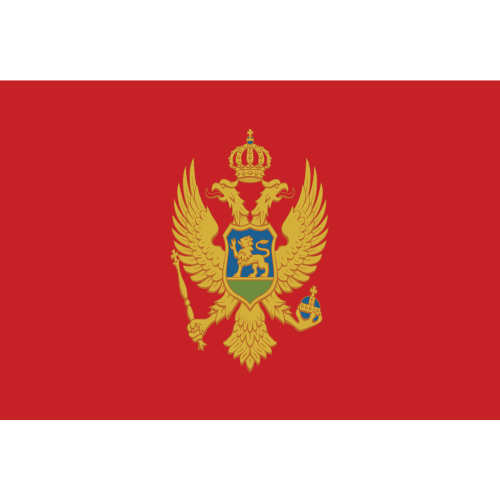 Netherlands

North Macedonia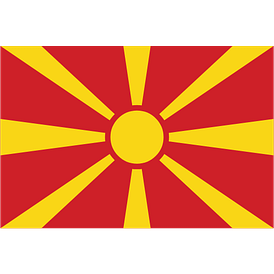 Norway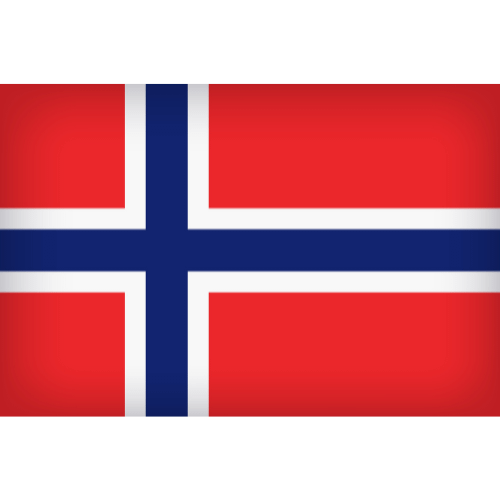 Poland

Portugal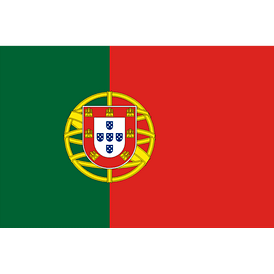 Romania

Russia

San Marino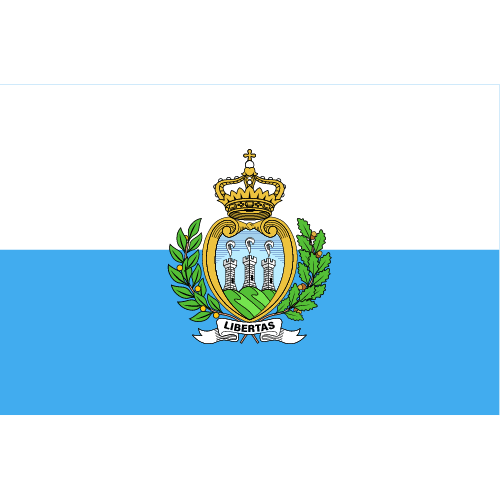 Serbia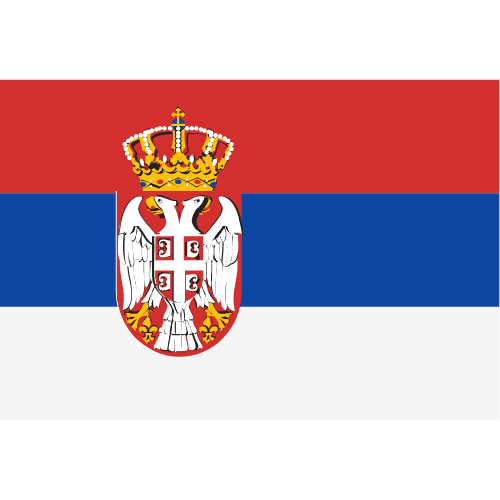 Slovakia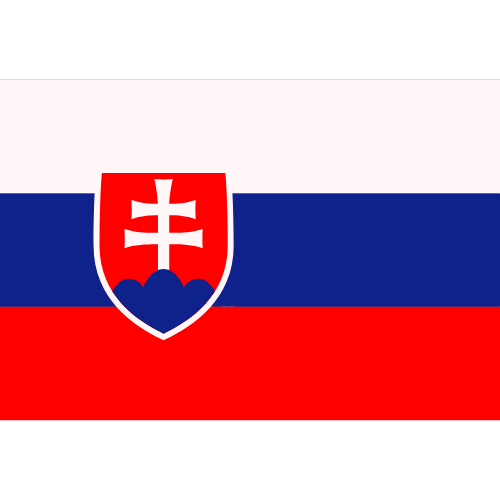 Slovenia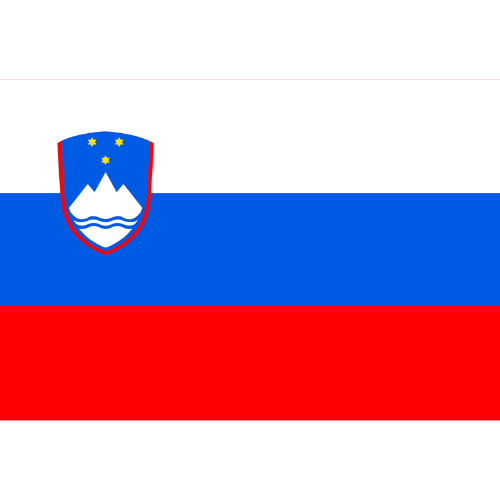 Spain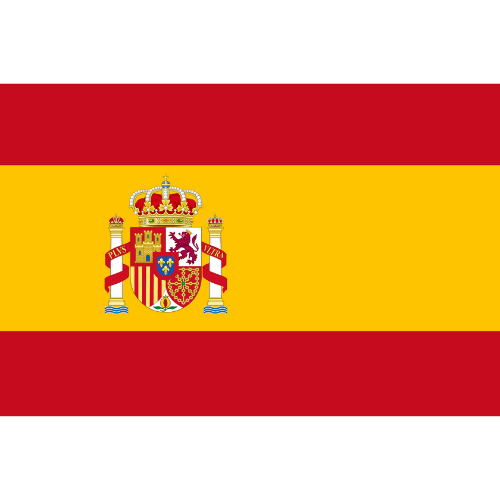 Sweden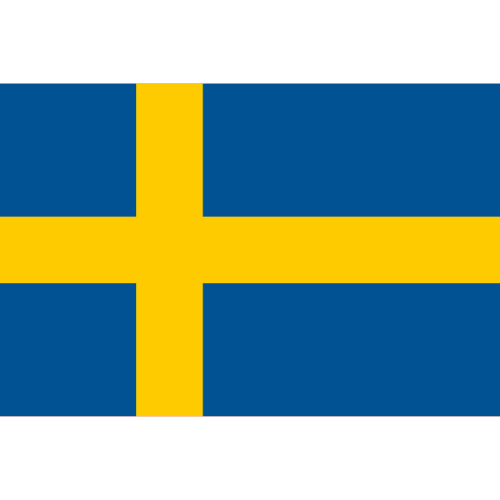 Switzerland
Ukraine

United Kingdom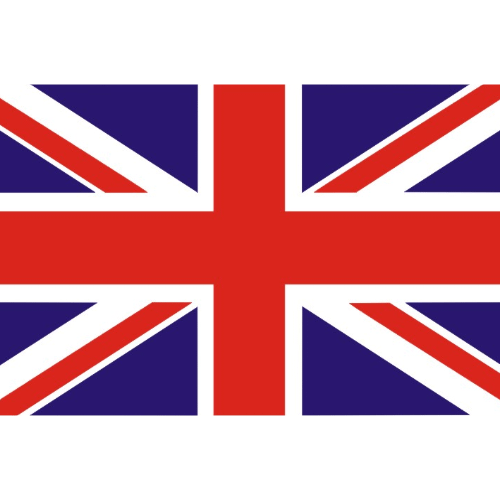 Vatican City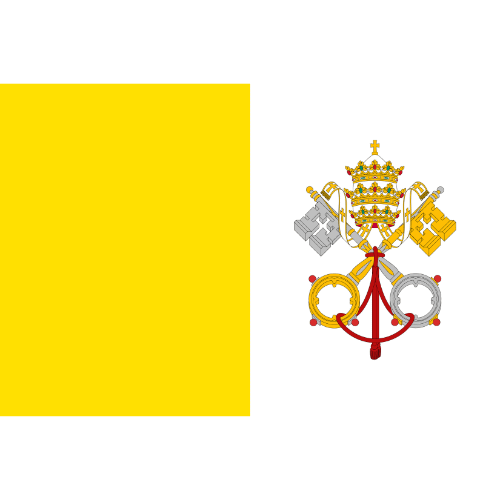 Frequently Asked Questions (FAQs)
How many countries are there in Europe?
Europe comprises 44 countries, each with its language and culture.
Is English widely spoken in European countries?
Yes, English is commonly spoken, especially in tourist areas and business settings.
Are the pronunciations similar across European languages?
Pronunciations vary significantly due to the diversity of languages and their phonetic rules.
Can I get by with English alone while traveling in Europe?
While many Europeans speak English, learning basic phrases in the local language can enhance your travel experience.
Are there European languages that use non-Latin scripts?
Yes, languages like Russian and Greek use Cyrillic and Greek scripts, respectively.
What is the best way to learn proper pronunciations?
Listening to native speakers, using language learning apps, and practicing with language tutors can help improve your pronunciation.
Exploring European countries is an enriching experience that becomes even more rewarding when you understand their languages and pronunciations. This guide has provided you with a foundation to enhance your travel adventures or simply expand your cultural knowledge. As you navigate Europe, remember that embracing the local language is a wonderful way to connect with the people and immerse yourself in their way of life.
May also interest you : Exploring the Rich Diversity of African Countries: Vocabulary and Pronunciation