Asia is a huge continent with various landscapes and civilizations that is woven with history and modernity. This thorough essay takes you on a tour across Asian countries which are 48 countries, immersing you in vital terminology, helping you improve pronunciation, and revealing the rich legacy that distinguishes this enthralling area.
The Asian Countries Vocabulary
Asia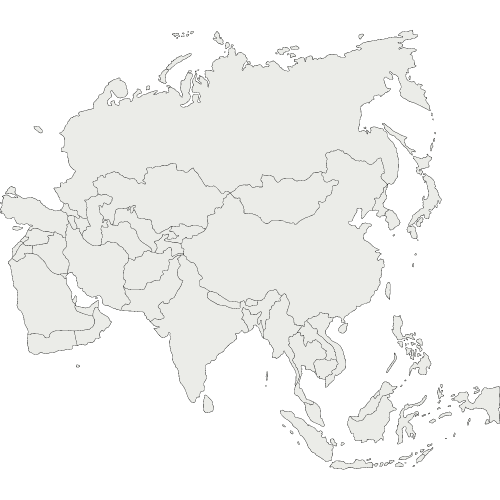 Afghanistan
Armenia

Azerbaijan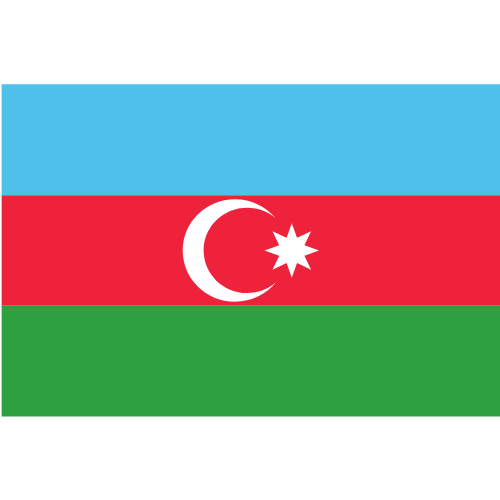 Bahrain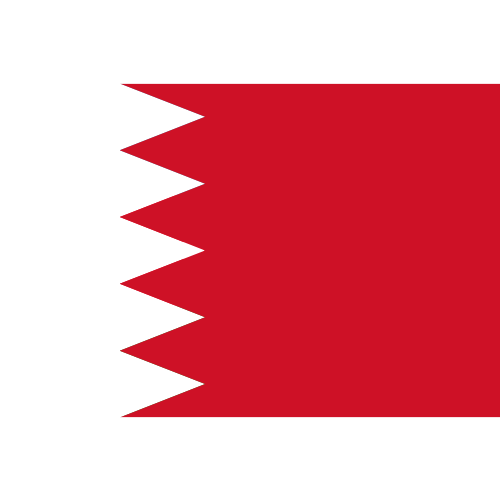 Bangladesh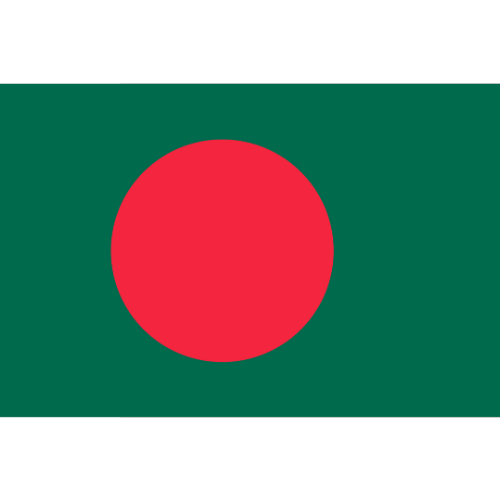 Bhutan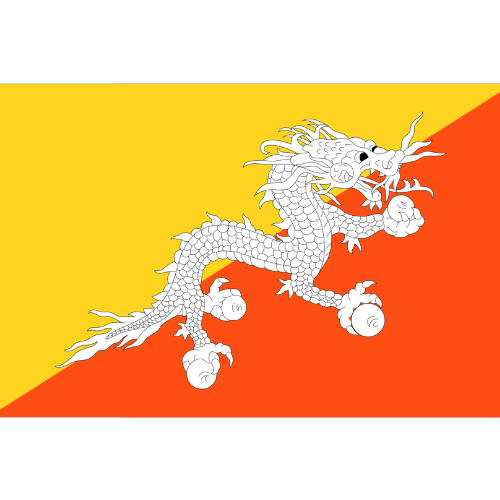 Brunei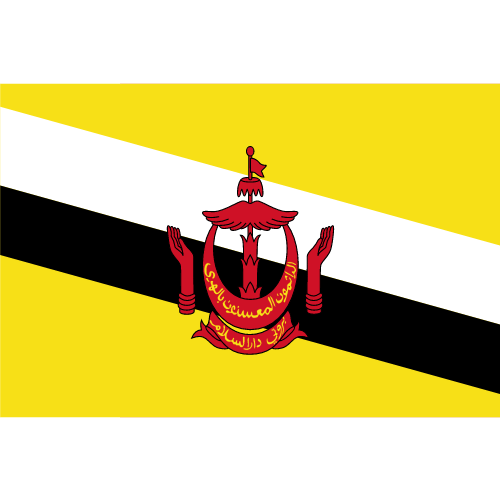 Cambodia
China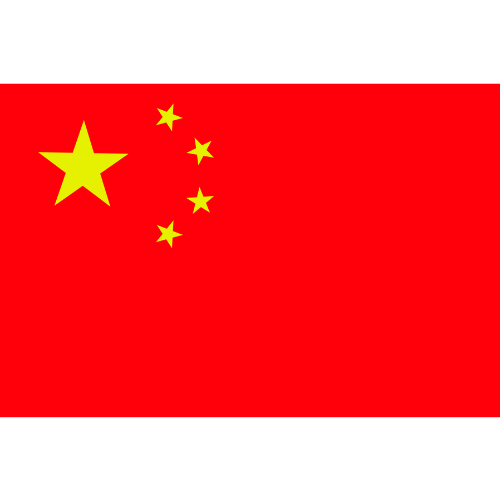 East Timor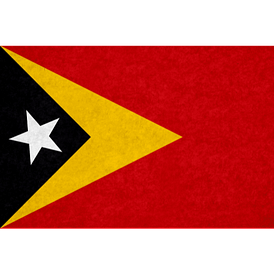 Georgia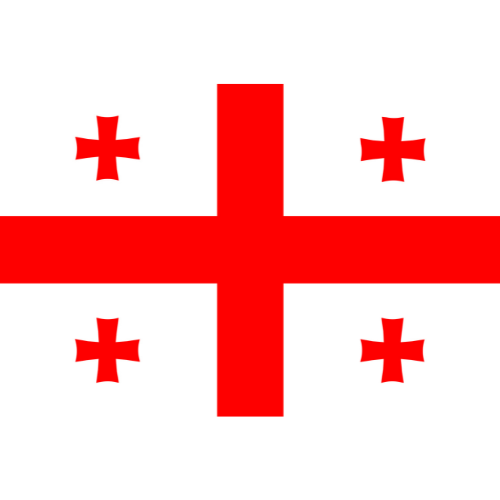 India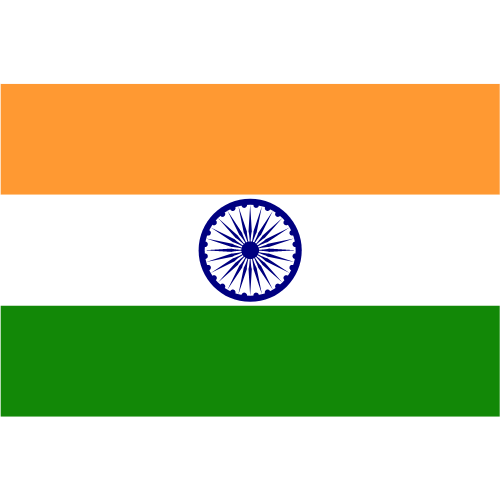 Indonesia

Iran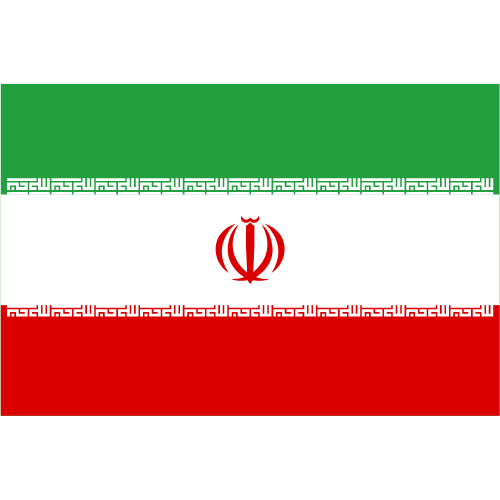 Iraq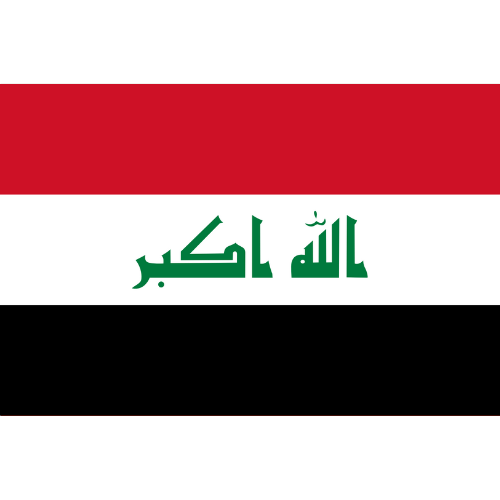 Israel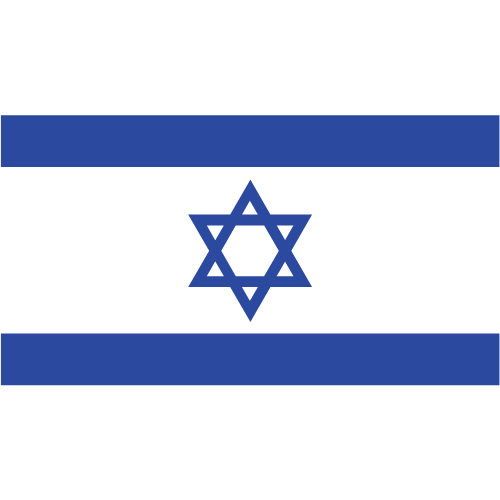 Japan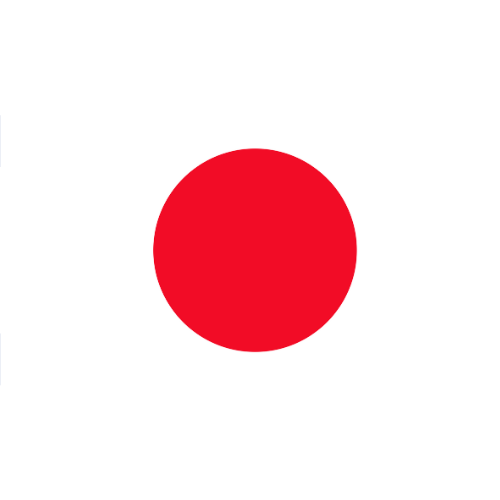 Jordan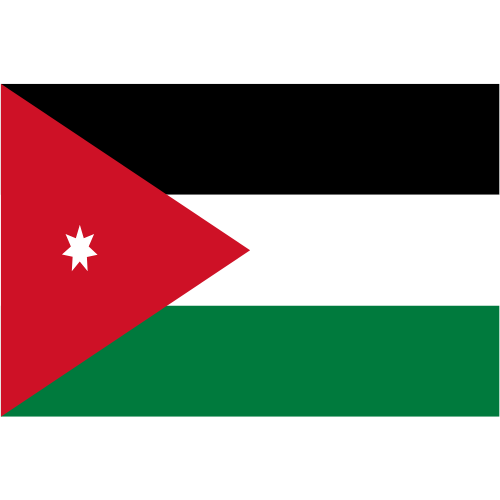 Kazakhstan
Kuwait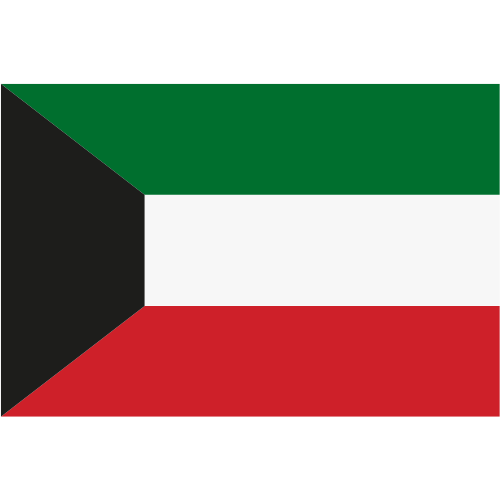 Kyrgyzstan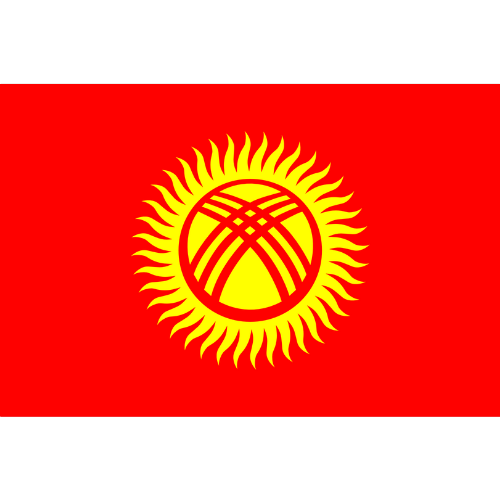 Laos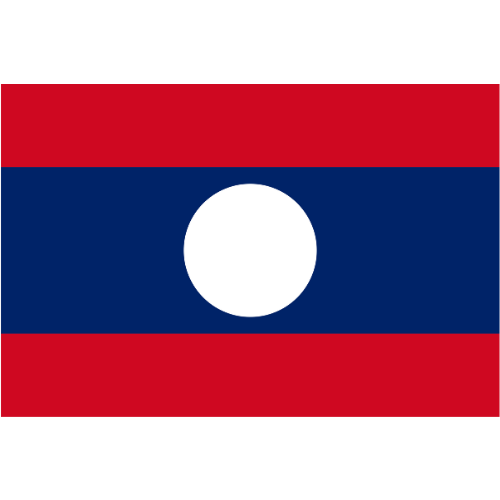 Lebanon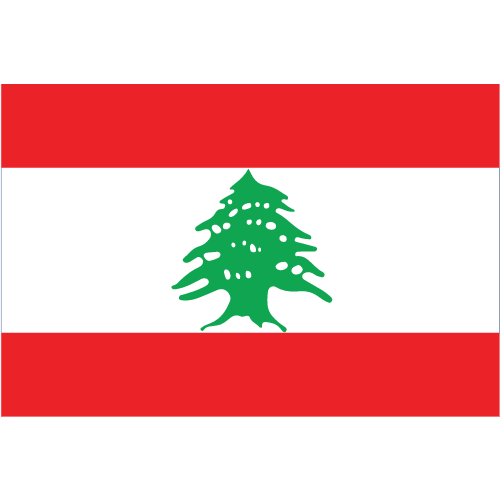 Malaysia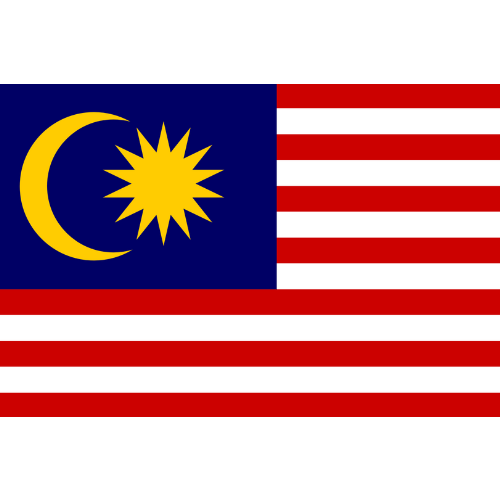 Maldives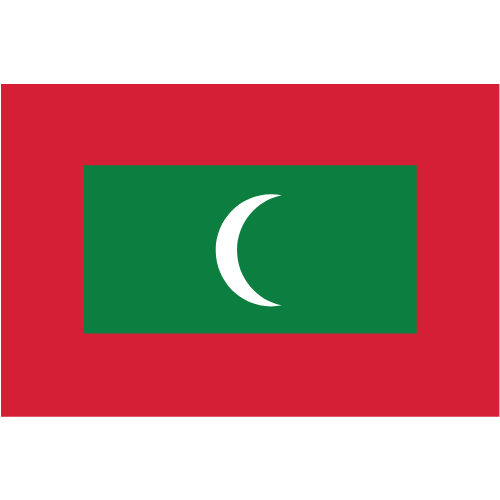 Mongolia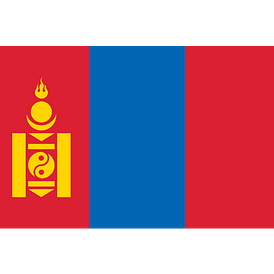 Myanmar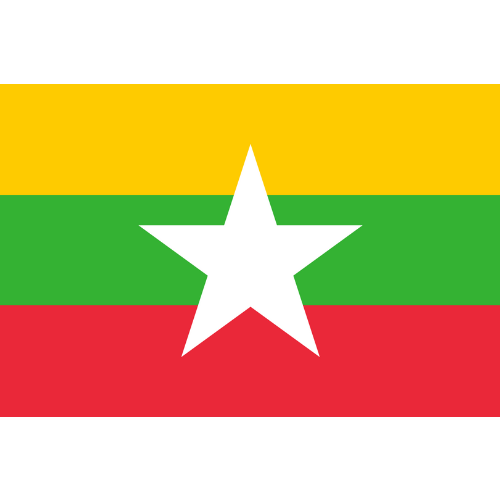 Nepal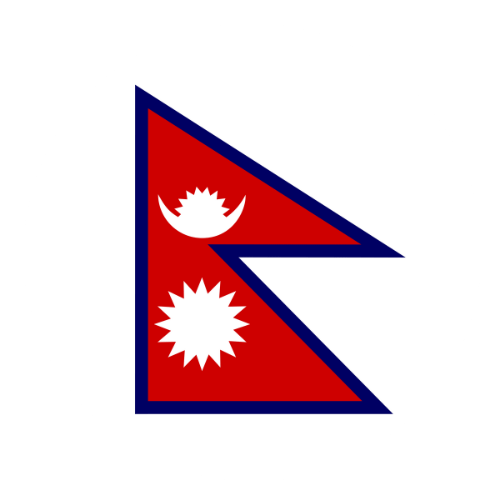 North Korea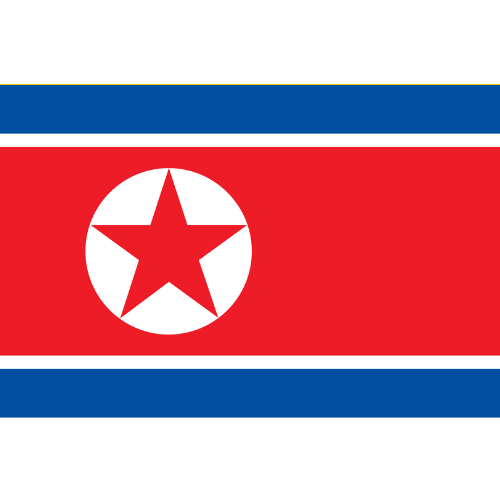 Oman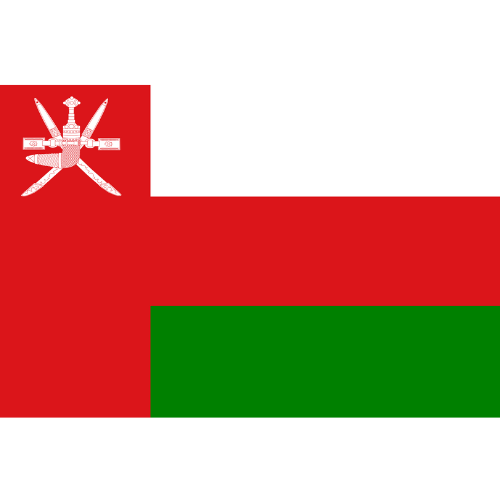 Pakistan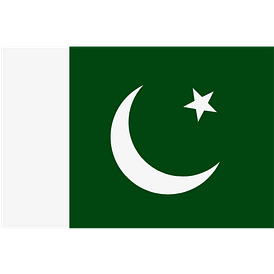 Palestine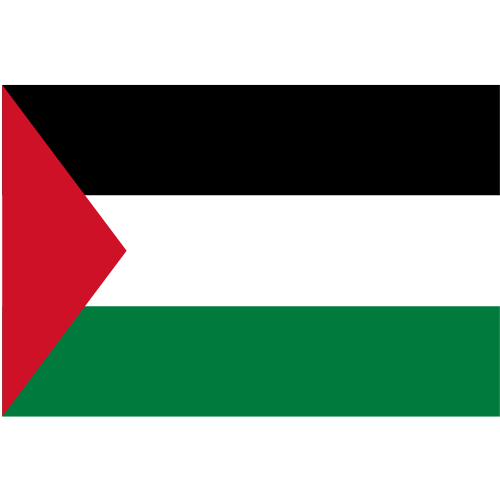 Philippines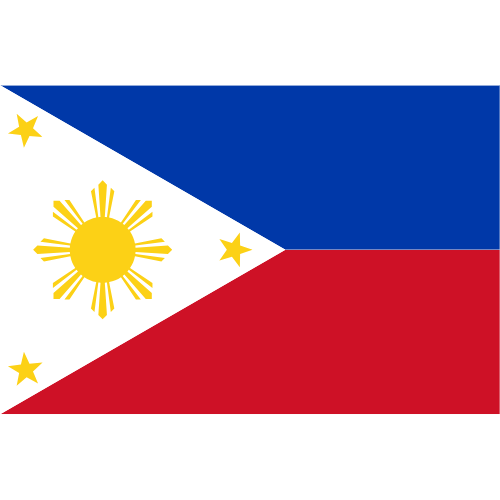 Qatar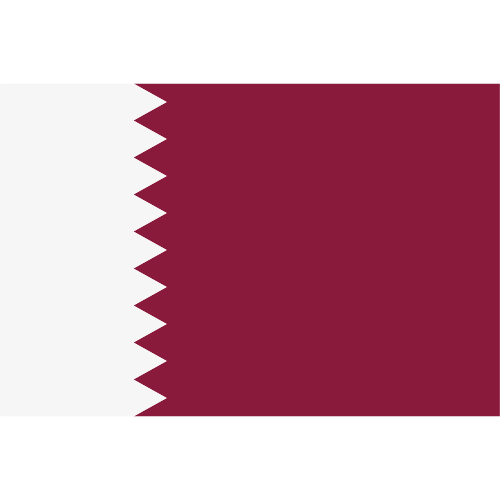 Saudi Arabia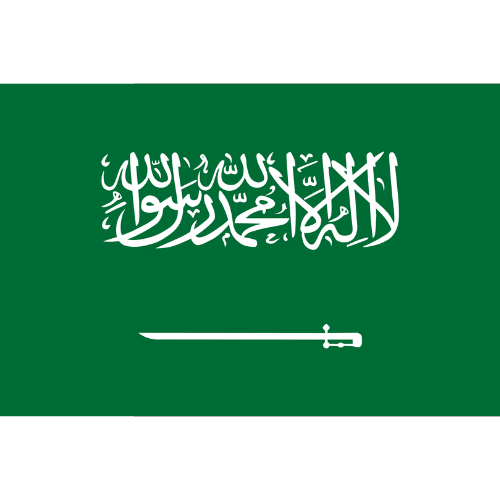 Singapore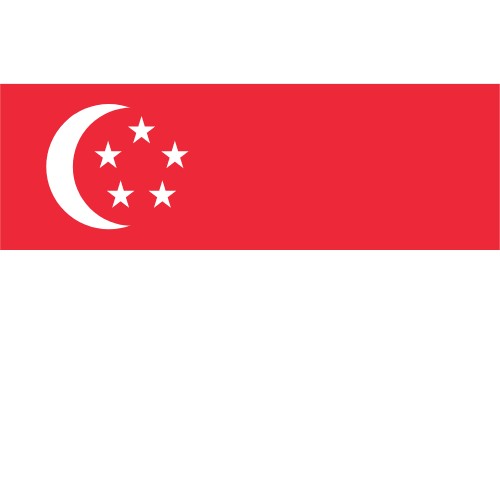 South Korea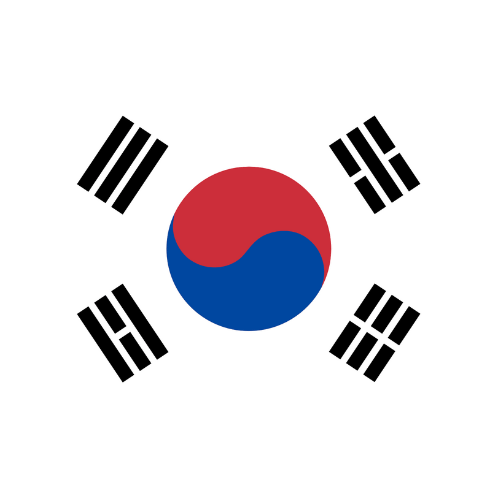 Sri Lanka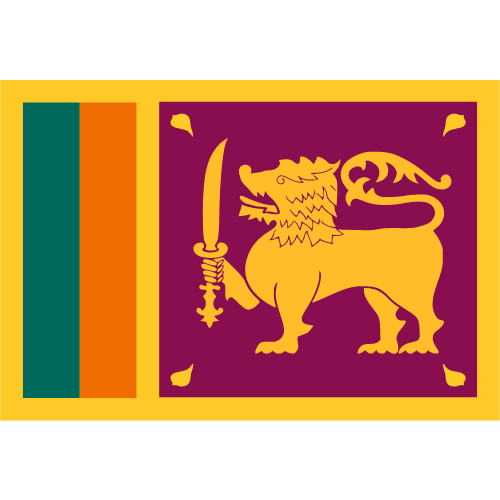 Syria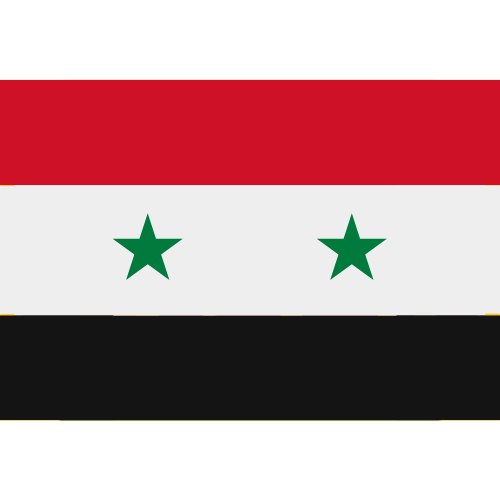 Taiwan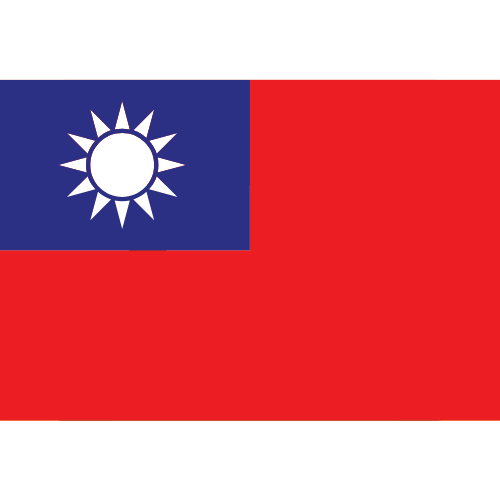 Tajikistan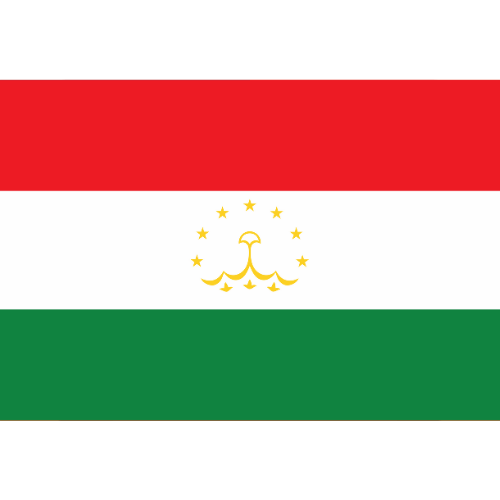 Thailand

Turkey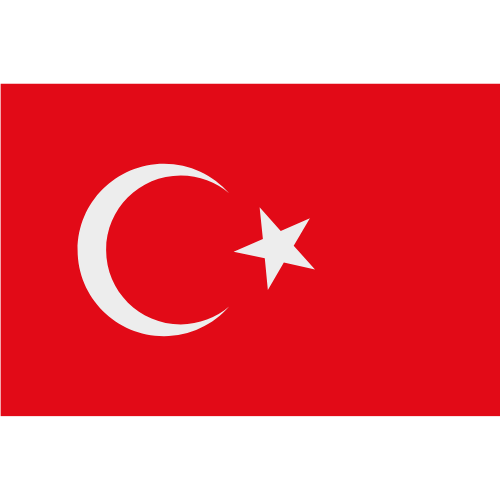 Turkmenistan
United Arab Emirates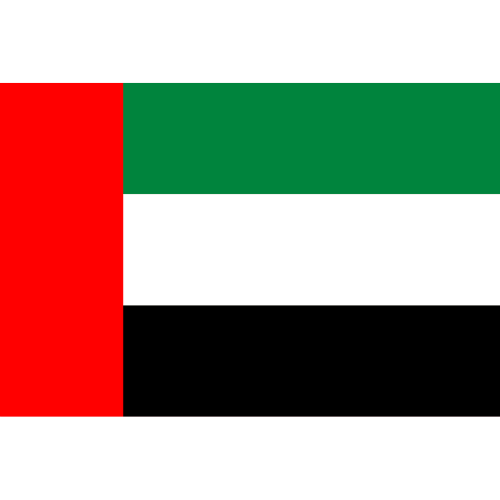 Uzbekistan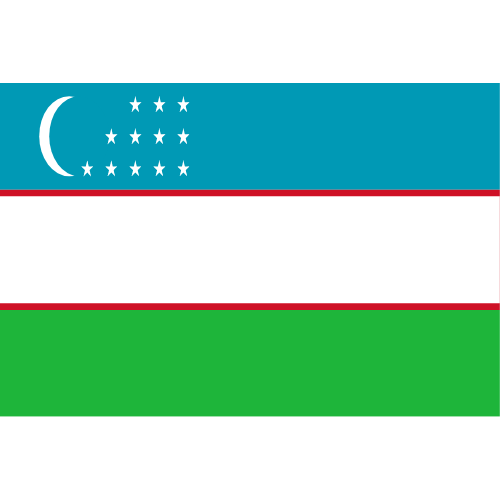 Vietnam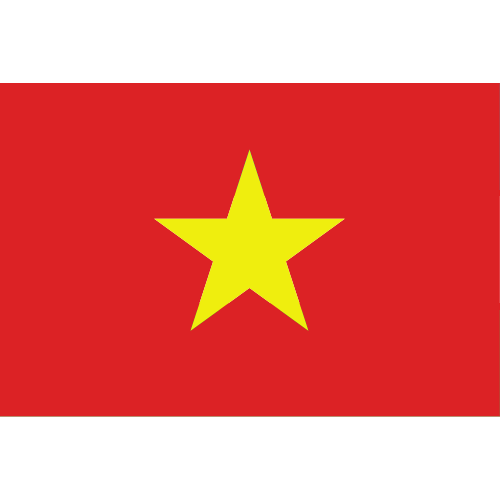 Yemen

The mosaic of languages across Asian countries speaks volumes about the continent's rich cultural heritage. From tonal languages that dance with pitch variations to elegant scripts that blend art with communication, Asian languages tell stories of traditions, beliefs, and modern aspirations. Embracing this linguistic tapestry fosters cross-cultural understanding and celebrates Asia's vibrant identities.